The formula for the typical skate event in Berlin usually consist of a video premiere or a contest and a few free drinks. Vans took it to another level this past weekend with a House of Vans at E-Werk in the very center of Berlin. Vans opened the doors to a three day Pop-Up House of Vans. Similarly to the permanent House of Vans London or the House of Vans Chicago, it was all about skateboarding, art, music and that very special Berlin culture.
Text: Moritz Alte 
Pictures: Sara Parson-Texas
The day started off with an open session for the Berlin locals. Vans Invited 3 Crews, including Radio Skateboards, Alltimers, and Yardsale to codesign the skate course. Rumors surfaced that the Alltimers obstacle was designed in Microsoft-Paint. After a few beers and burritos, the first night of concerts and partying with acts like Leoniden and Schmutzki was on.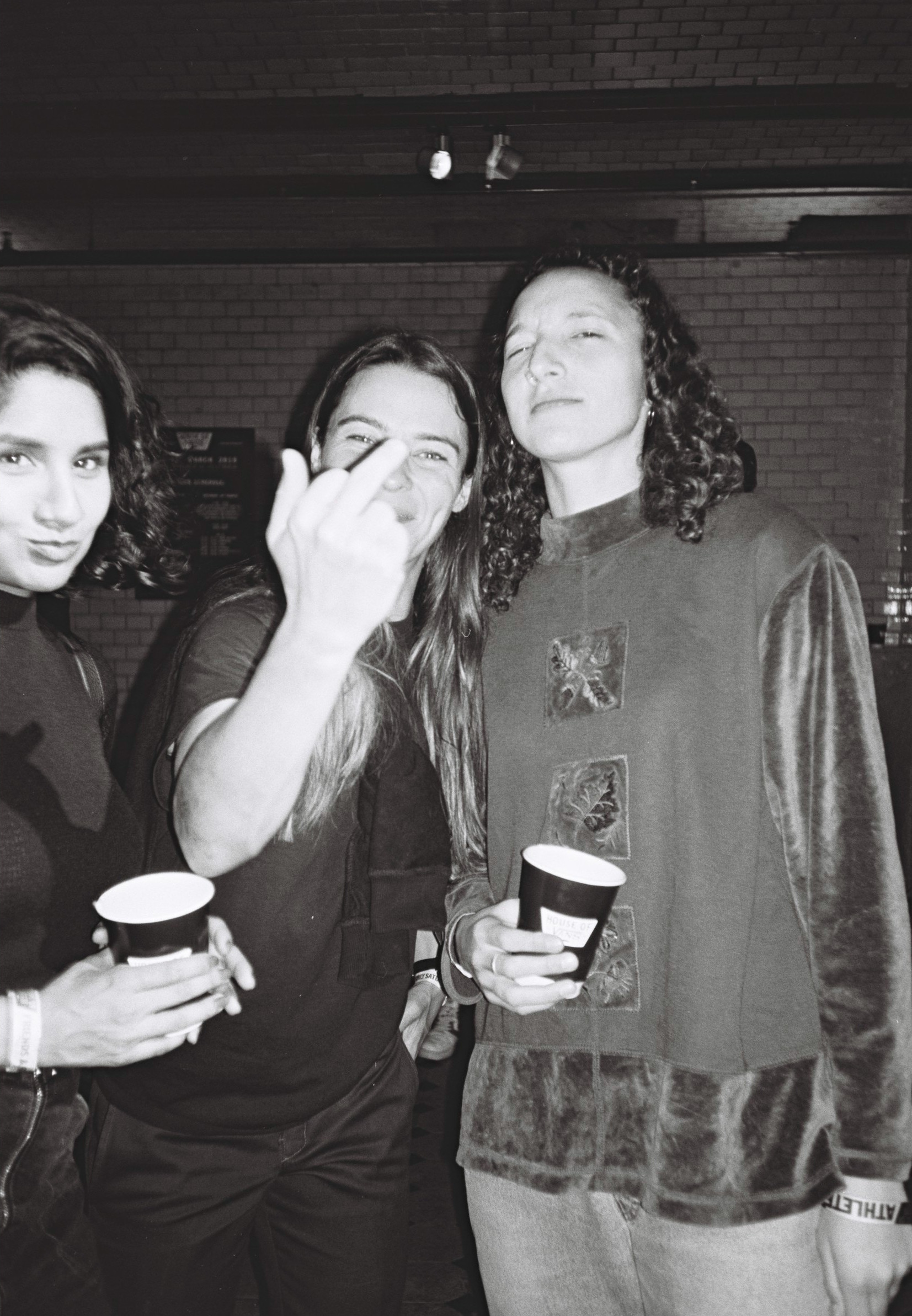 Day two began with Vans hooking up over 30 girls and boys, with complete boards and a full morning of practice and session, in preparation for a girls only cash for tricks in the park. The ones that wanted to try out for the first time got help by Vans female skate ambassadors.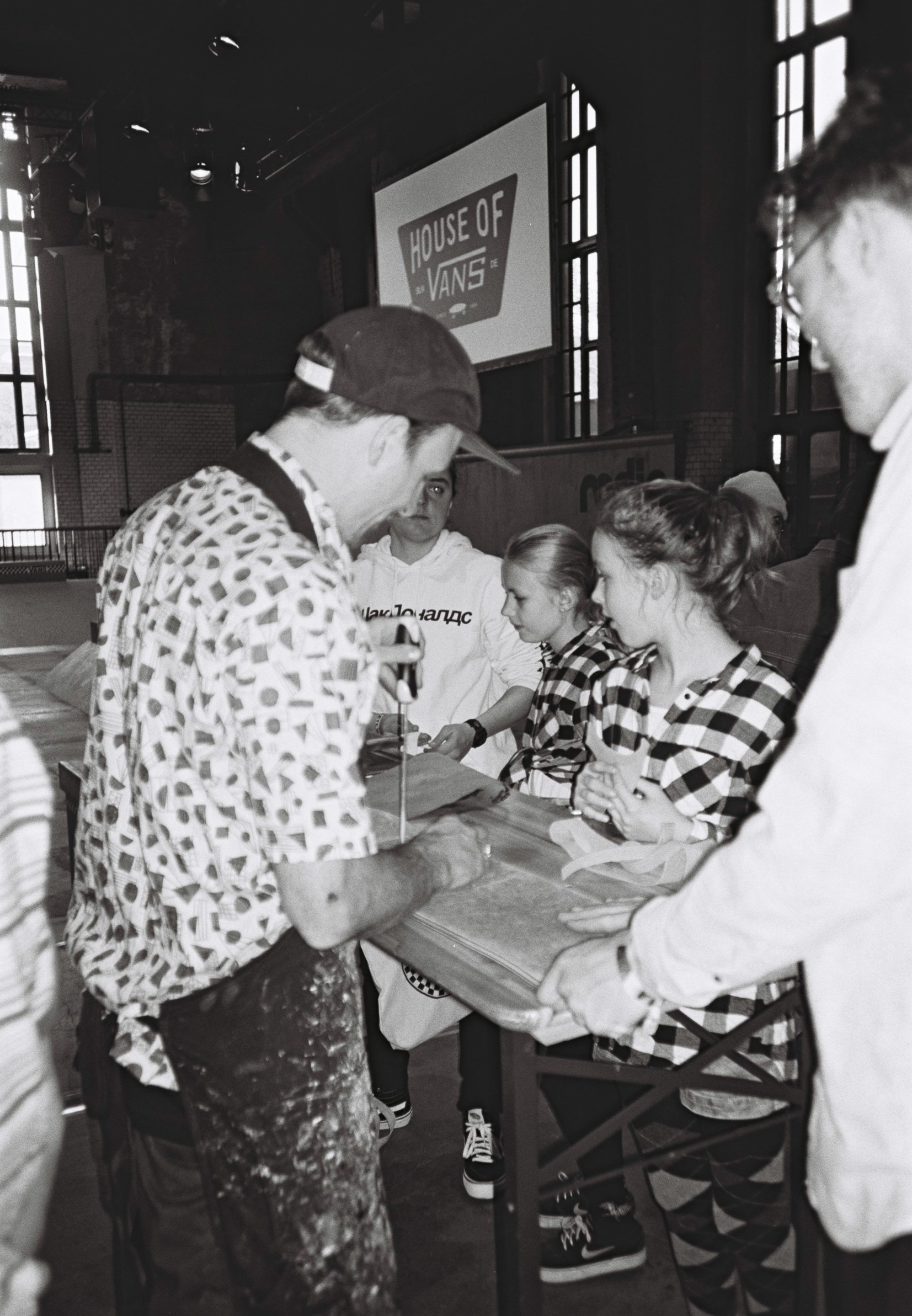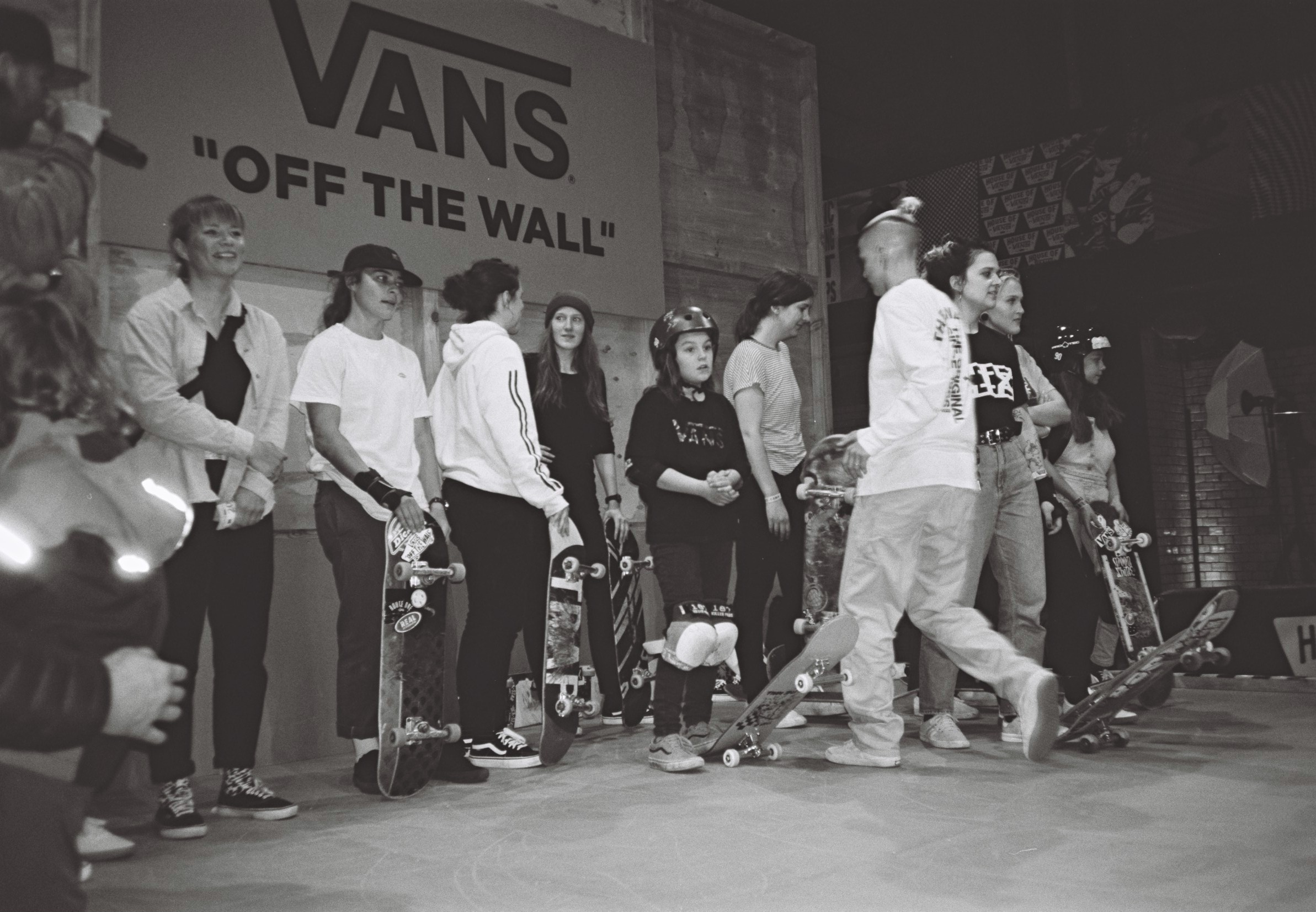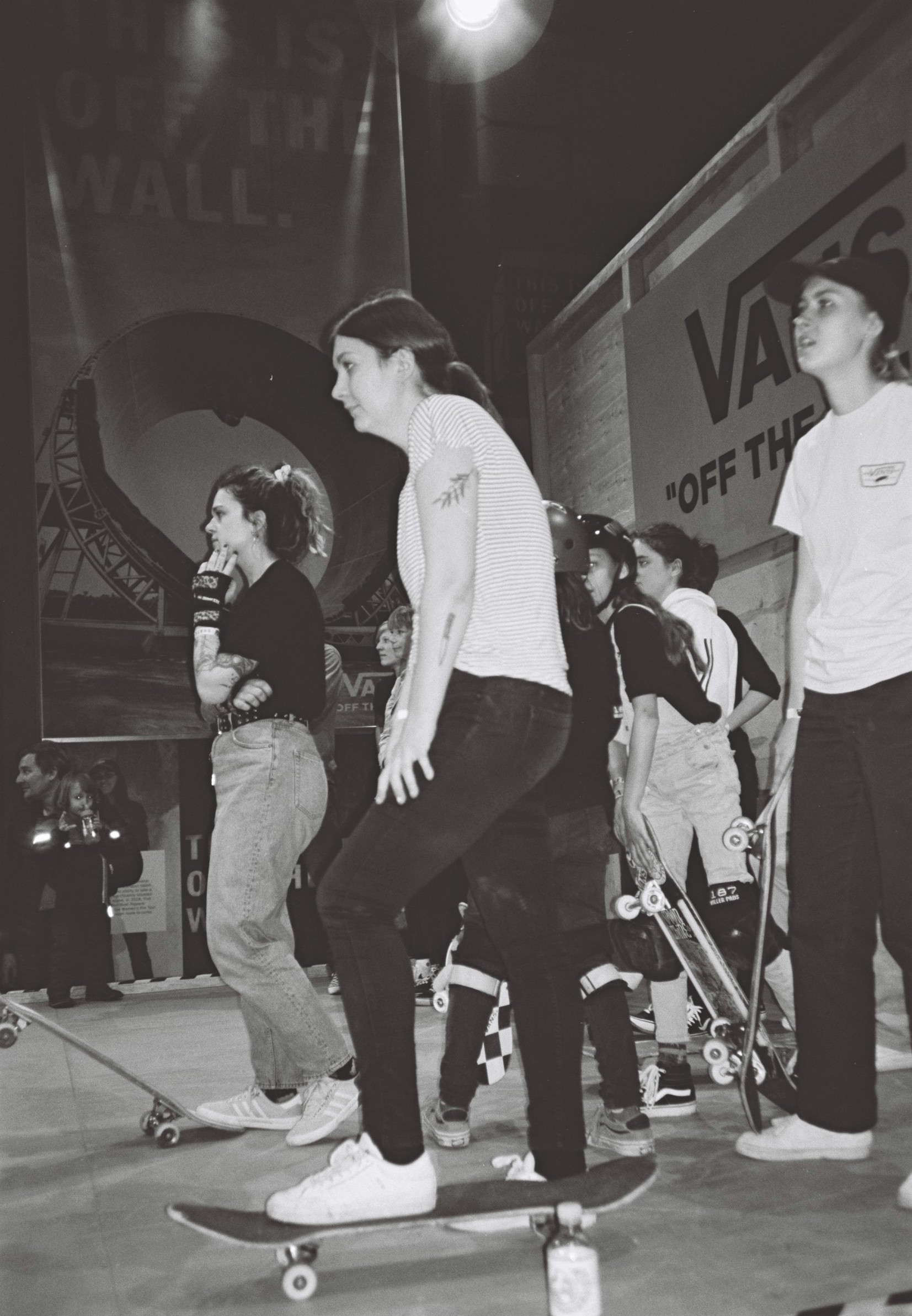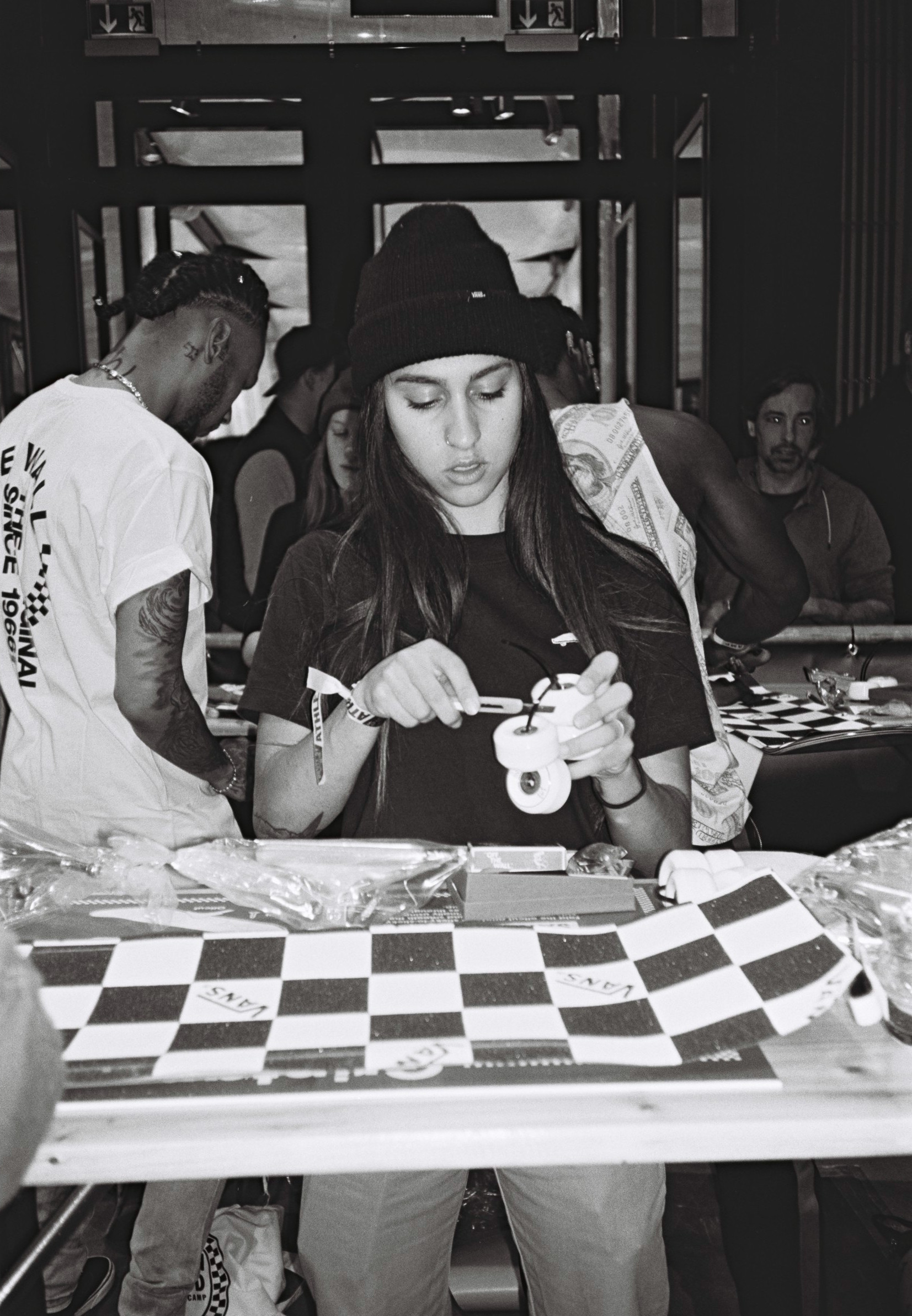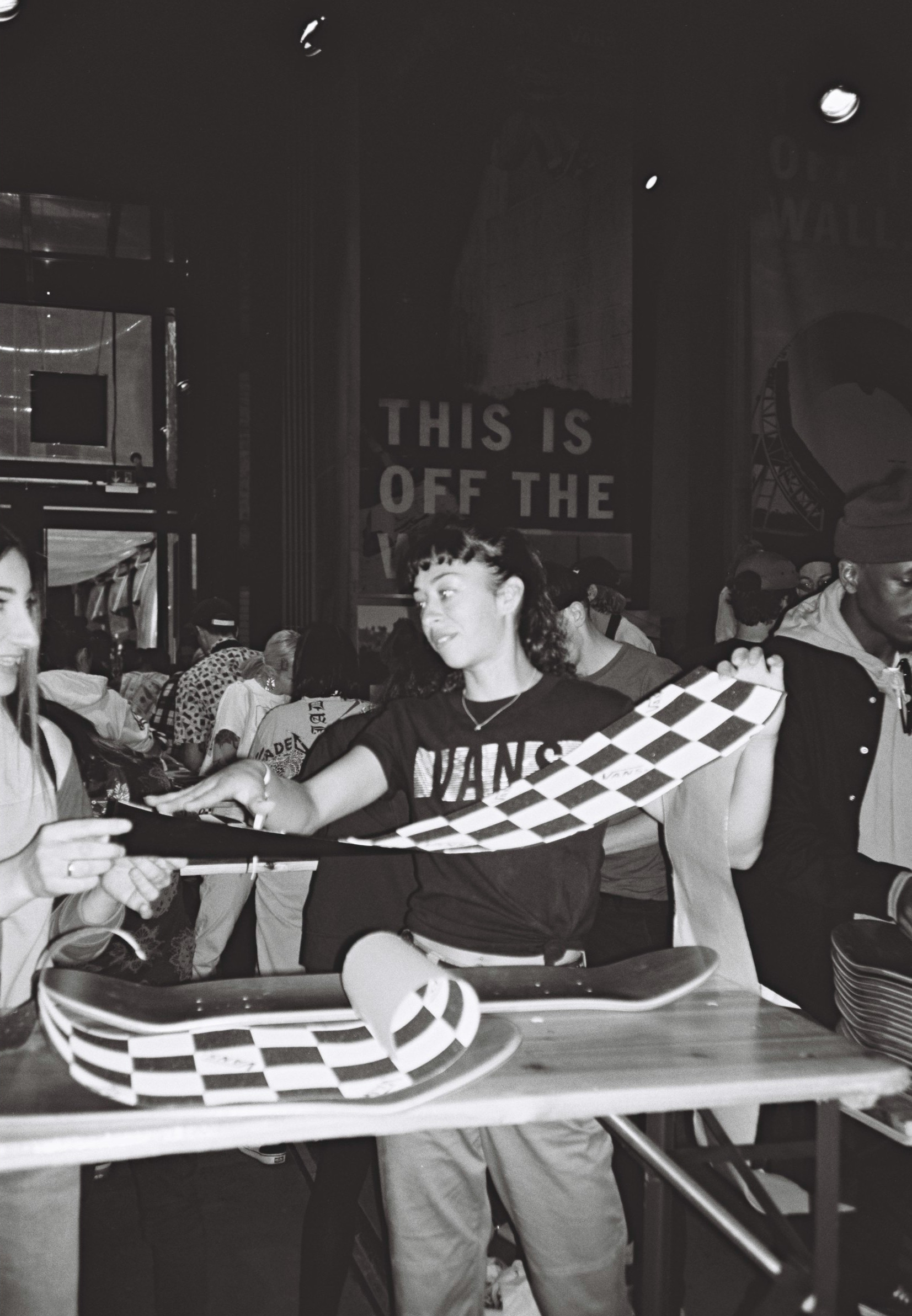 The second day continued right next to the skate course, with various pop-up stores on the so-called "Street Market", up-cycling, self-improvement and on how to use Instagram to your advantage workshops. During the whole event and especially after the indoor park got closed people just went outside to sit in the sun and enjoy a drink.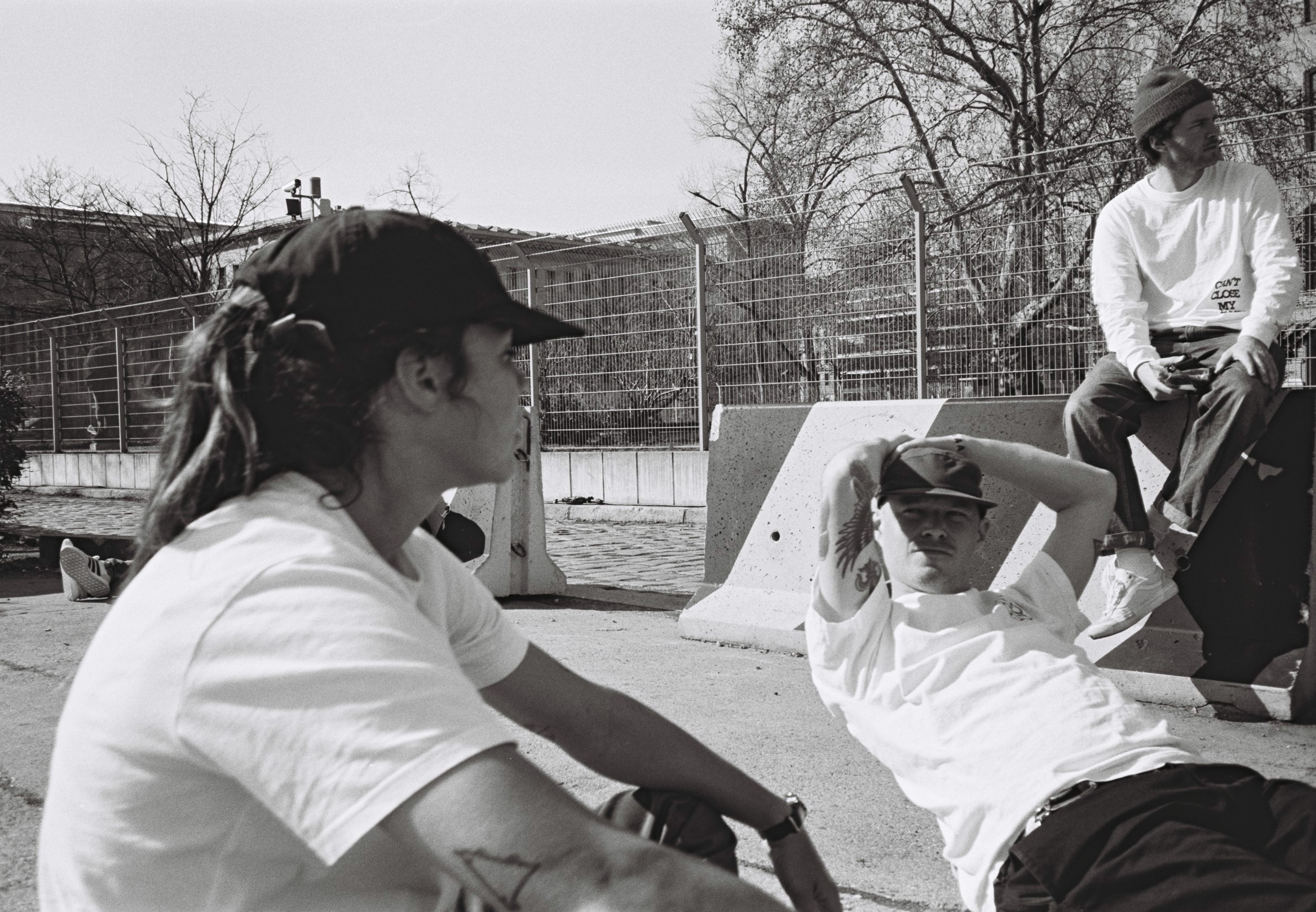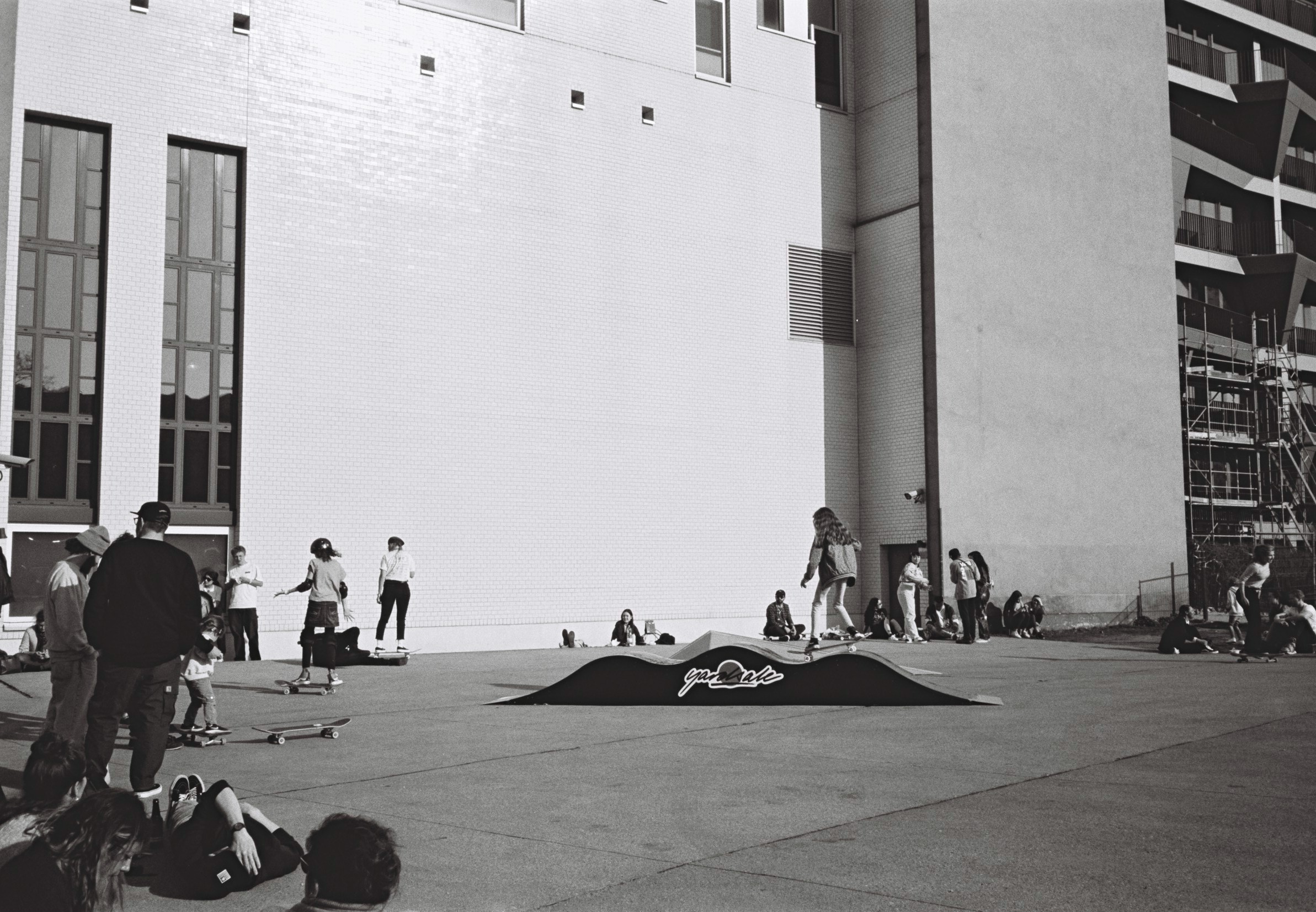 That night, pretty much everyone was down to get back inside and party to music by Octavian, Drunken Masters, DJ Craft, J Rick and more until…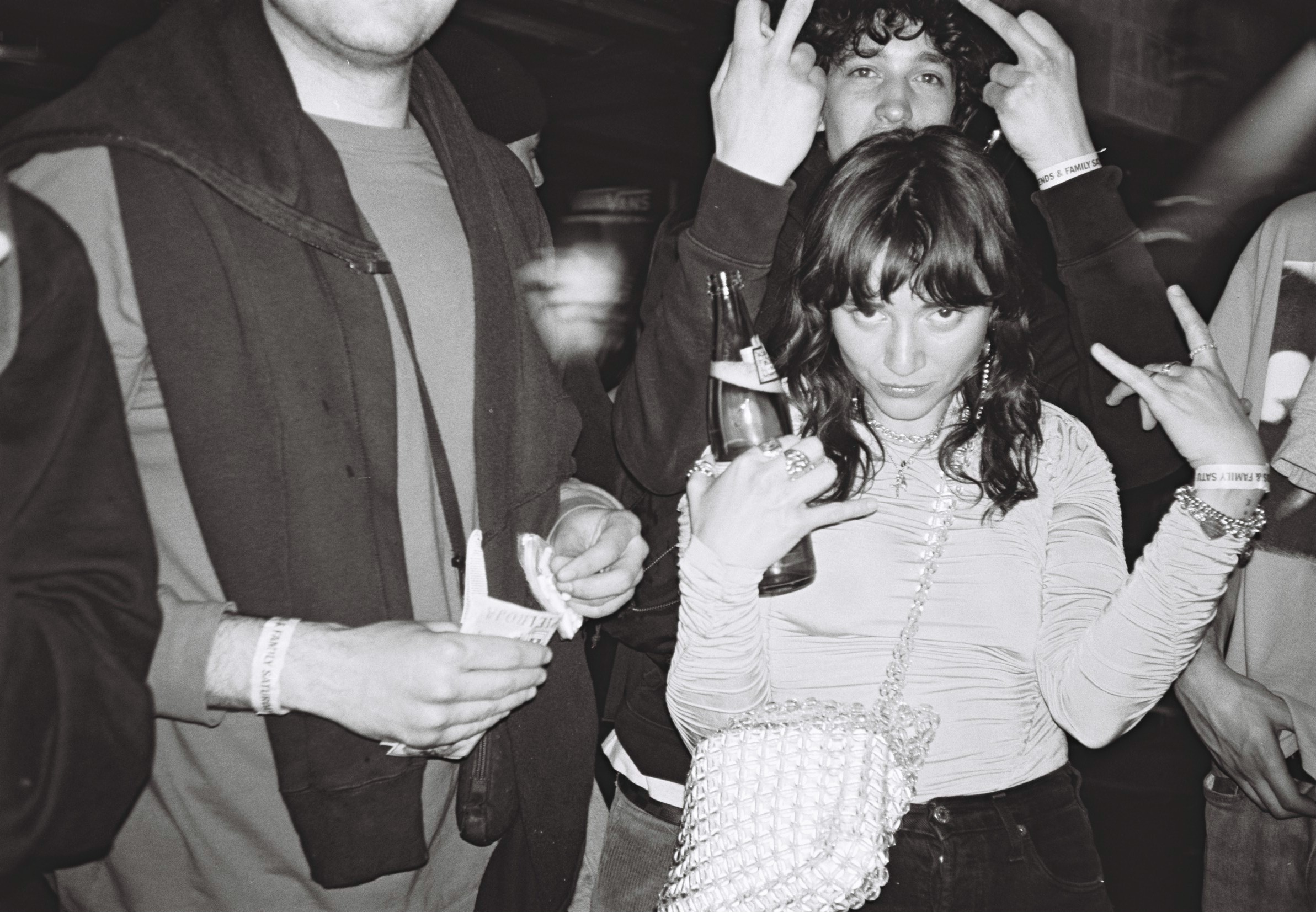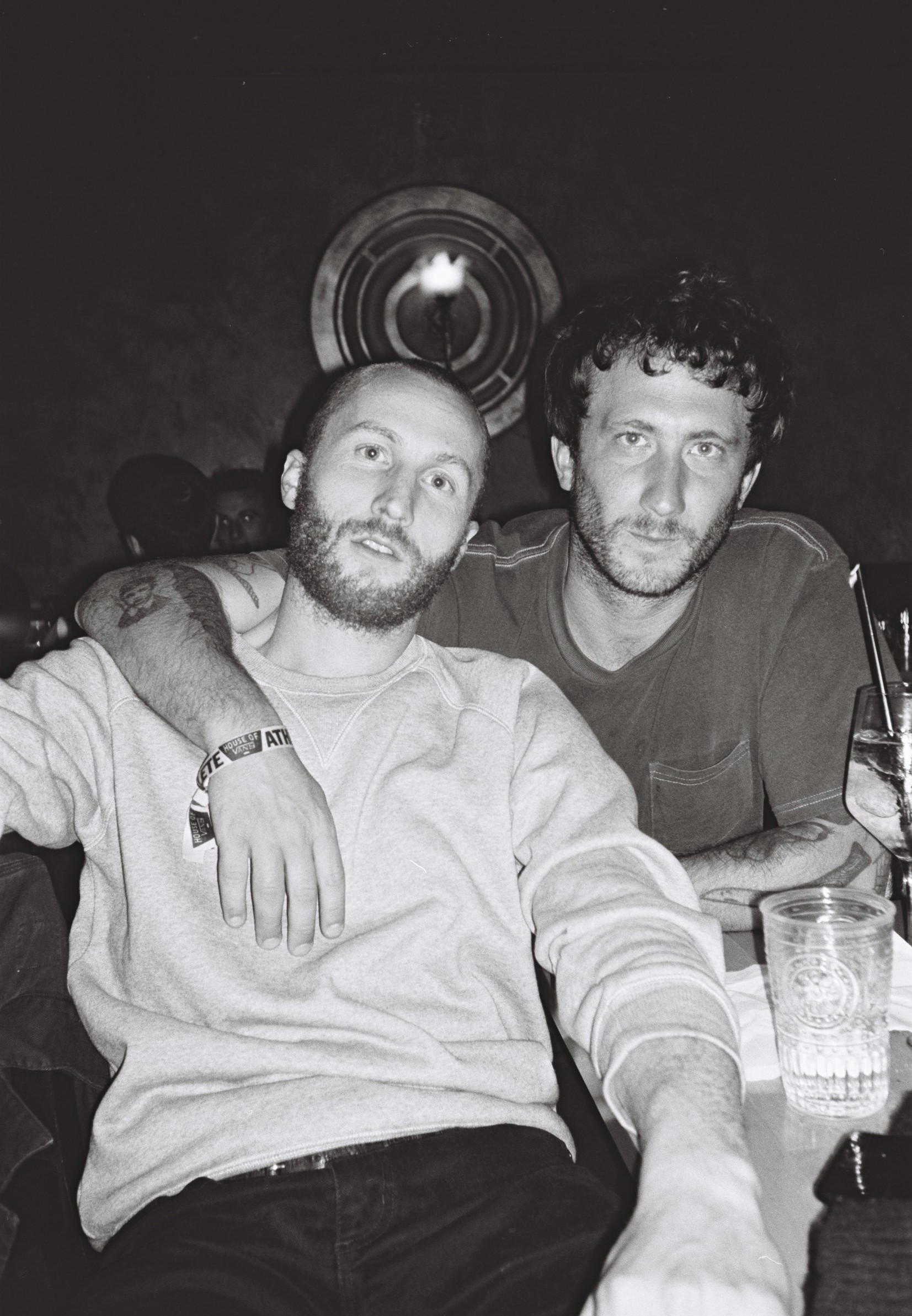 The morning of day three, people just started arriving at the House of Vans and the ones that we're already there seemed pretty hungover. A few of them even decided to get tattooed by local artist Max Ludwig.
At 8 pm the final chapter and my personal highlight, the Cash for Tricks event went down.
Everyone ripped and tried to get a slice of the 3000 € prize money. The whole Vans Europe team ripped and especially Axel Cruysberghs took the park apart.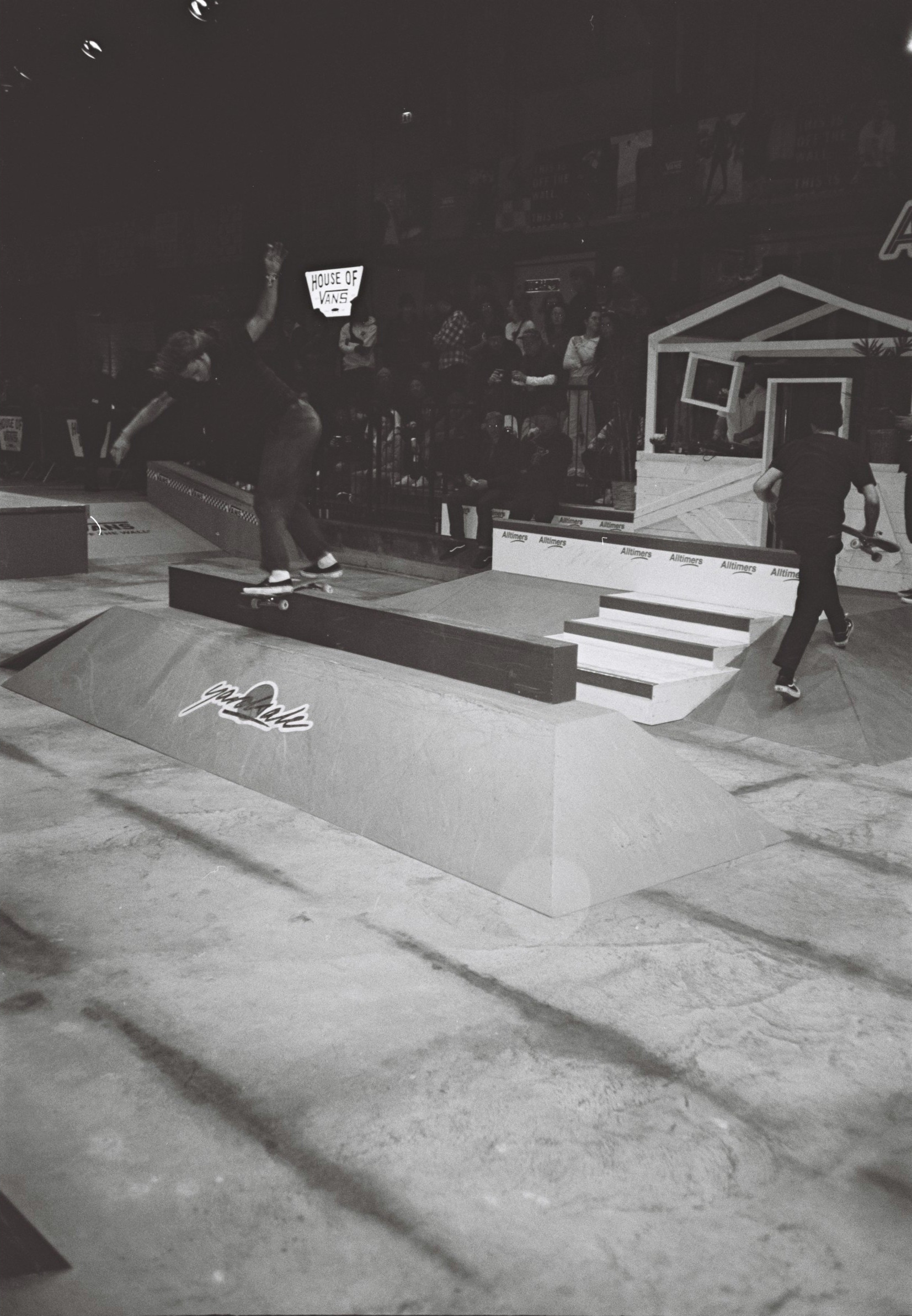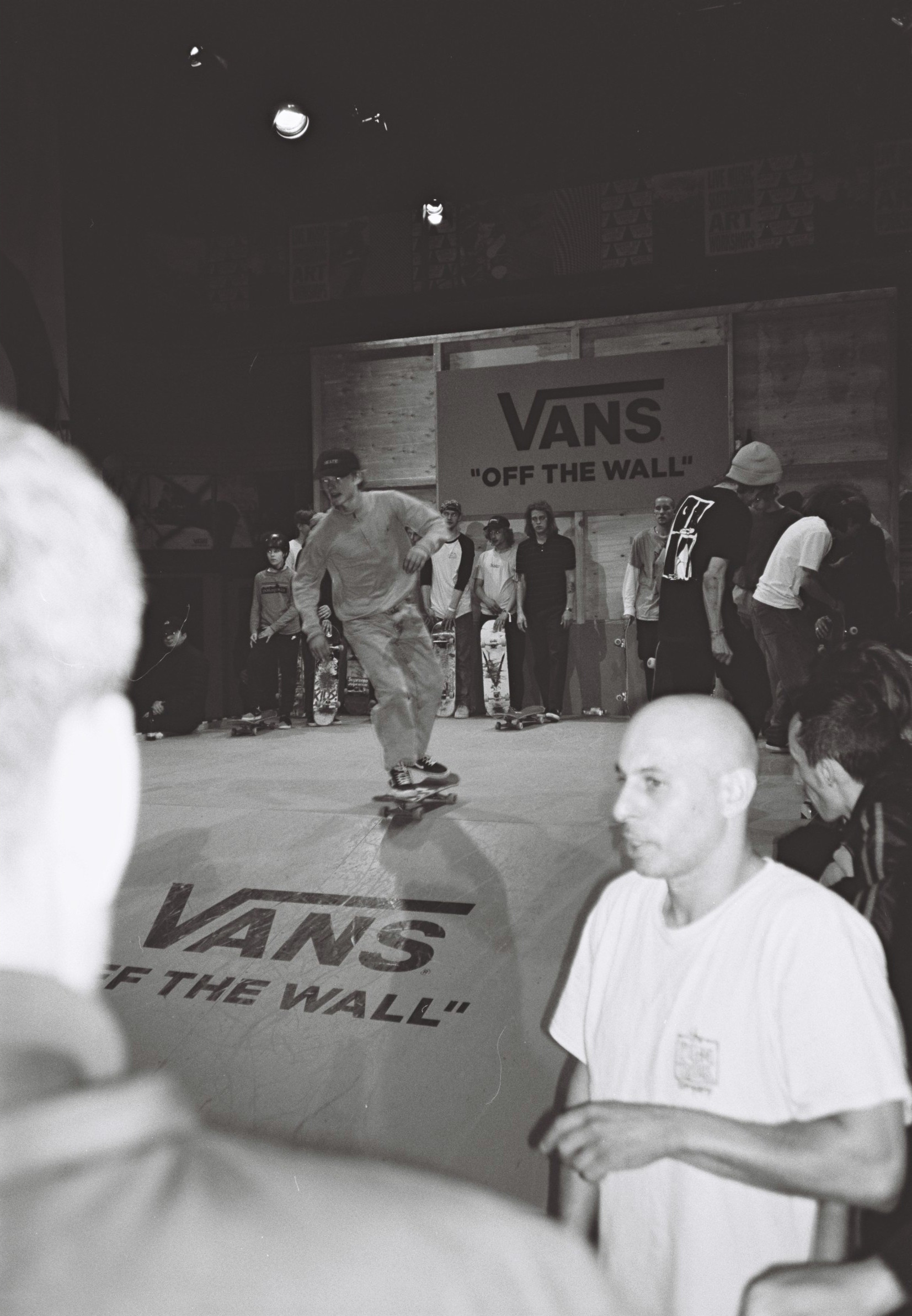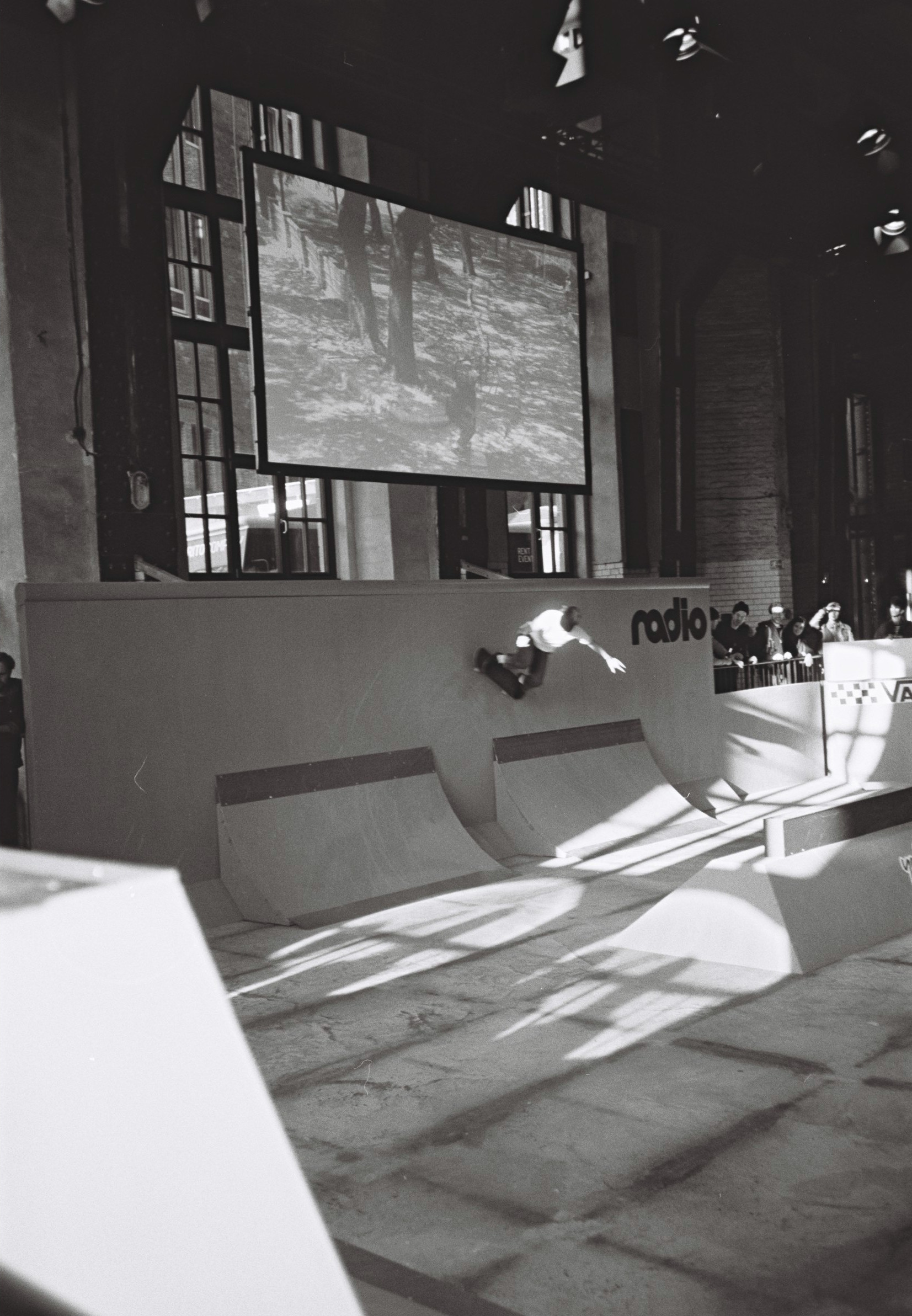 In the end, it was Robin Bolian from France, who destroyed the Radio Skateboards Wall and came out as MVP!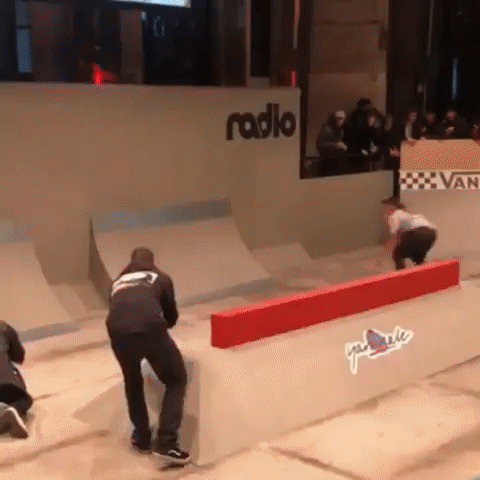 Thank you to Vans Skateboarding for hosting us and everyone else at House of Vans. On to the next one Cheers!