"I could do something like this."
…And you should. There is a thin line between plagerizing and drawing inspiration. Generally, you should ask yourself if you've already crossed that line, but rather focus on what is best for your work by naturally developing content, material, and ideas in the process of production. But even if you take an abstract idea and articulate it, putting it in your on words, you will always find people that will see what other work or artist your piece is inspired by.
Our very own Danny Sommerfeld took the idea of David Hockney's photographic collages and brought it into our world, which is that of skateboarding. While some seem to lose themselves in the photograph, others will always think of hockney's famous works of classical L.A.: Backyard pools, open roads and cars. As such, in every image you encounter over the next few pages, you'll also find a little Hockney. And like any other idea you have, there is always someone who might have thought the same, though one way or another, somewhat differently. Even your masters have found their inspiration in other works, just as Hockney sought inspiration from Picasso's early cubism pieces. He took this idea and brought it into the world of photography.
Take your time to find the beauty in every shot and maybe you'll find some little hints here and there – odes to photographic masters of yesterday, perhaps some pieces of inspiration for the artists of tomorrow. Nothing is absolutely perfect or unique. Here is to David Hockney:
by Daniel Pannemann
Photos: Danny Sommerfeld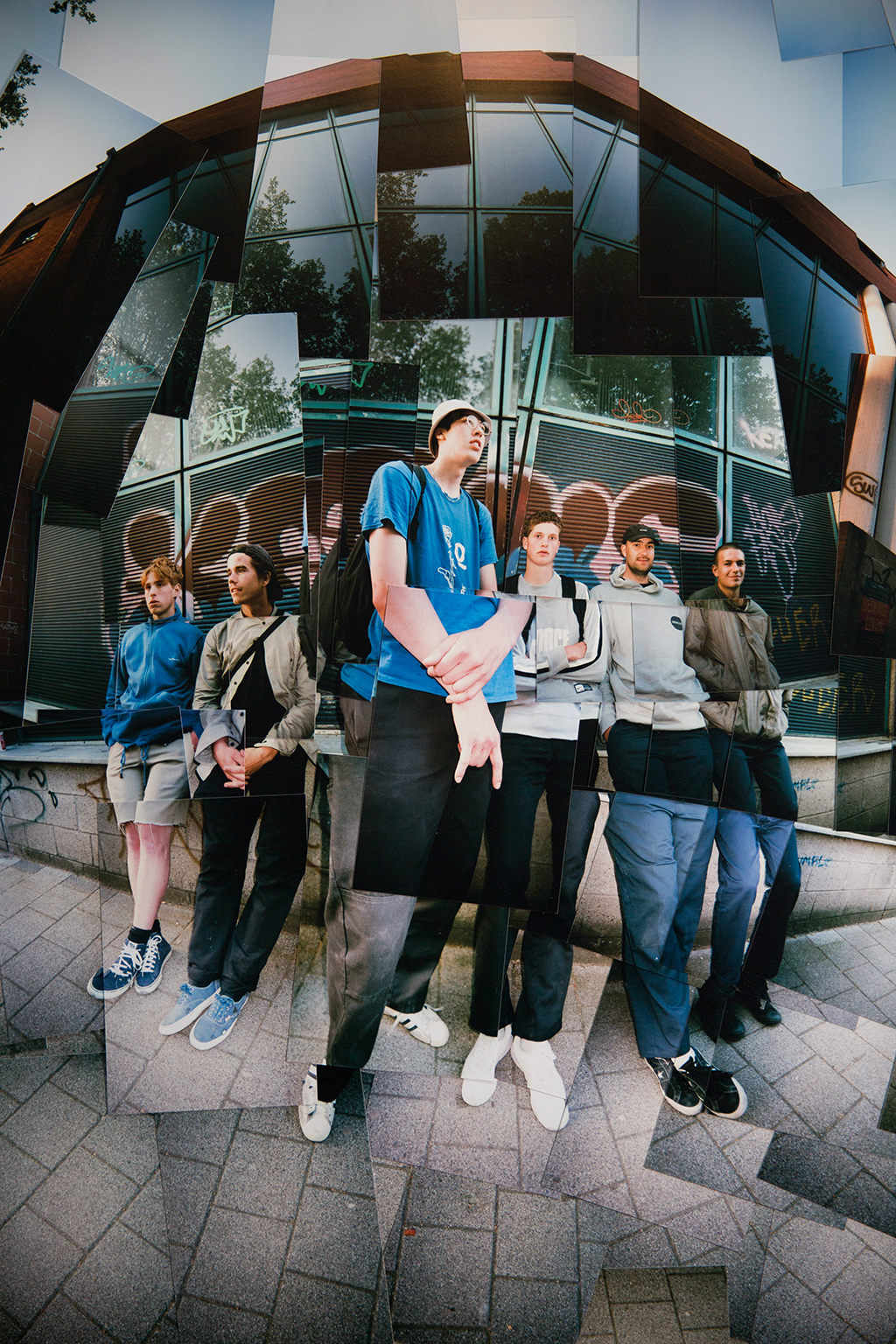 Friends – Bremen, 2016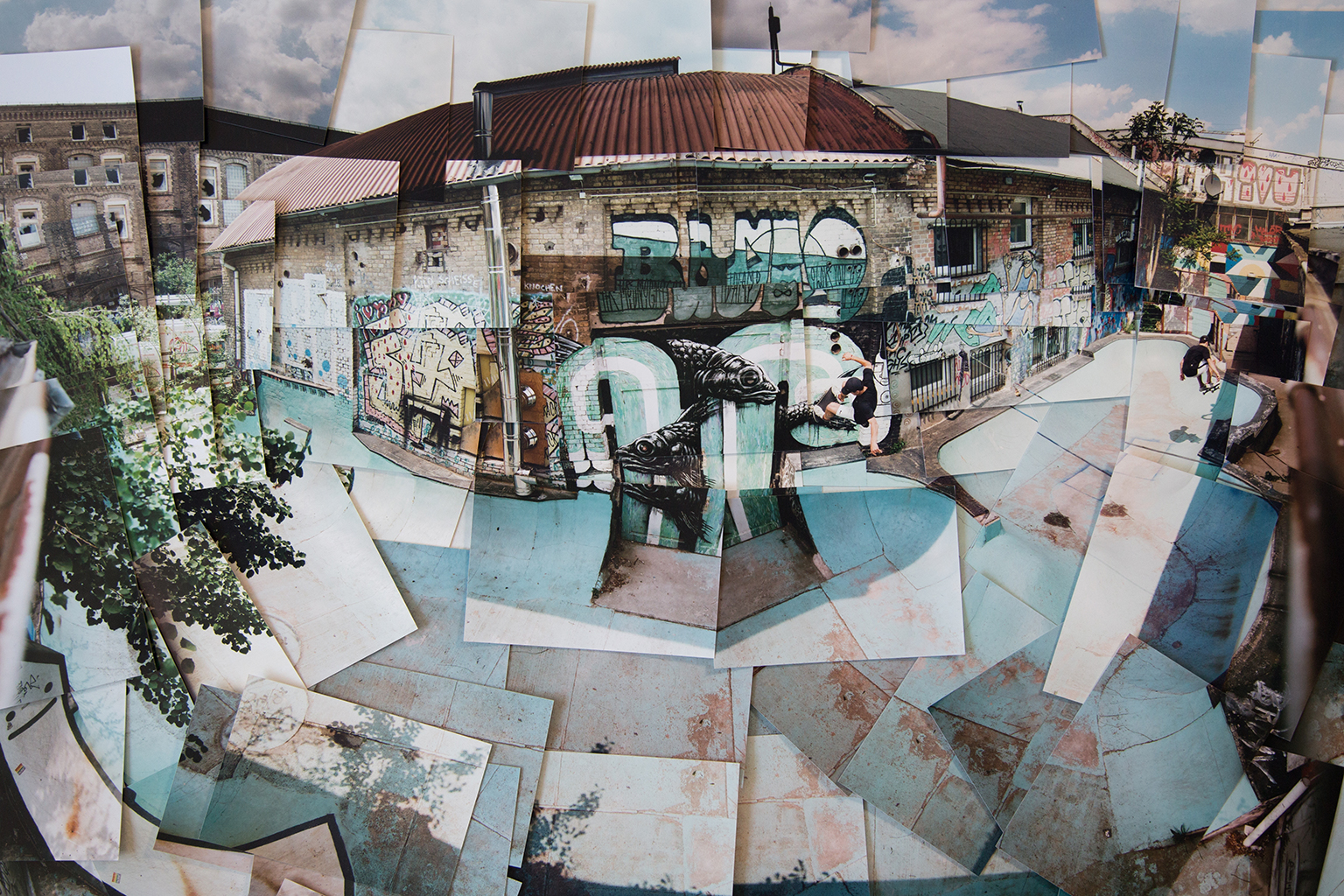 Farid Ulrich – Betonhausen Berlin, 2016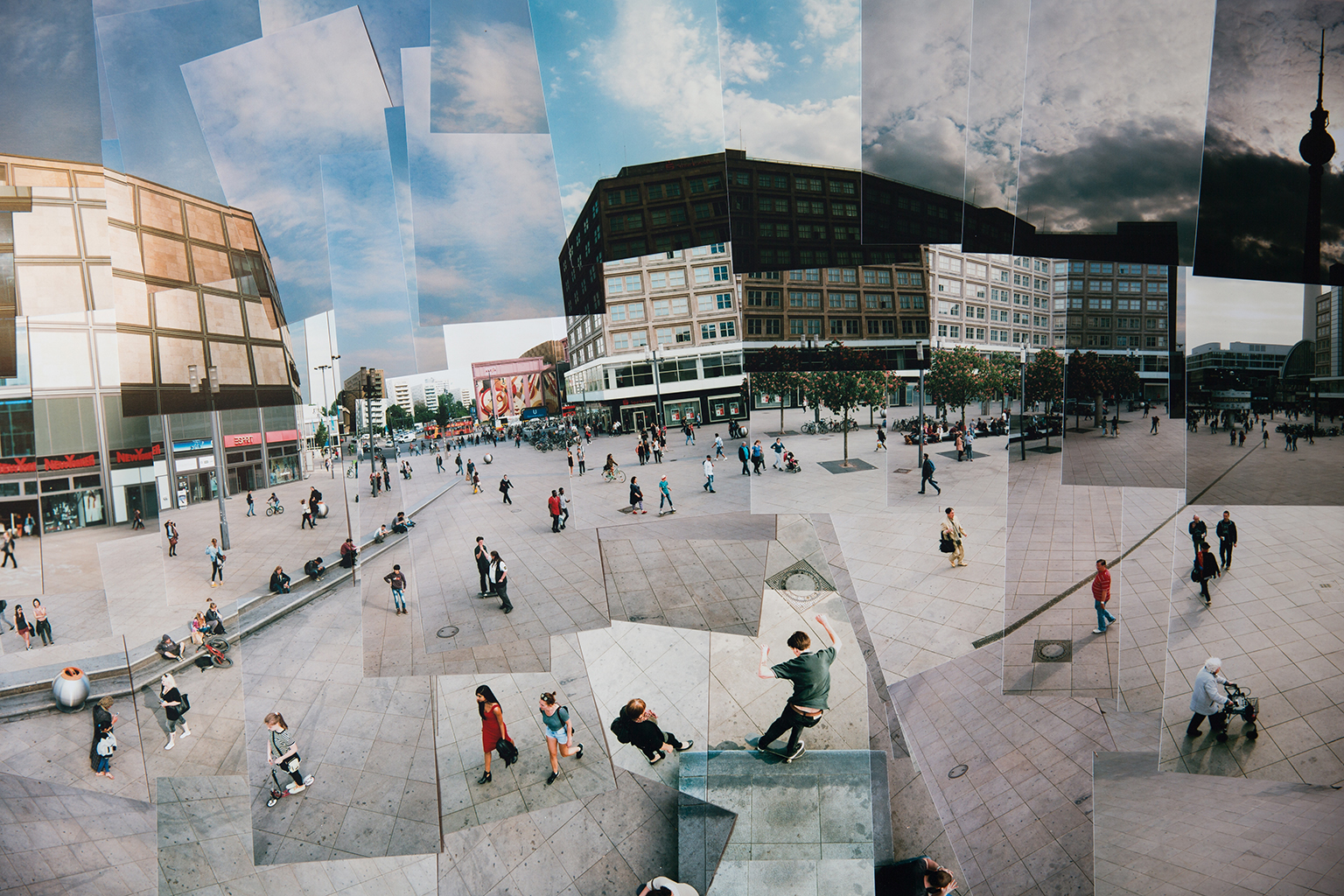 Johannes Schirrmeister – Alexanderplatz Berlin, 2016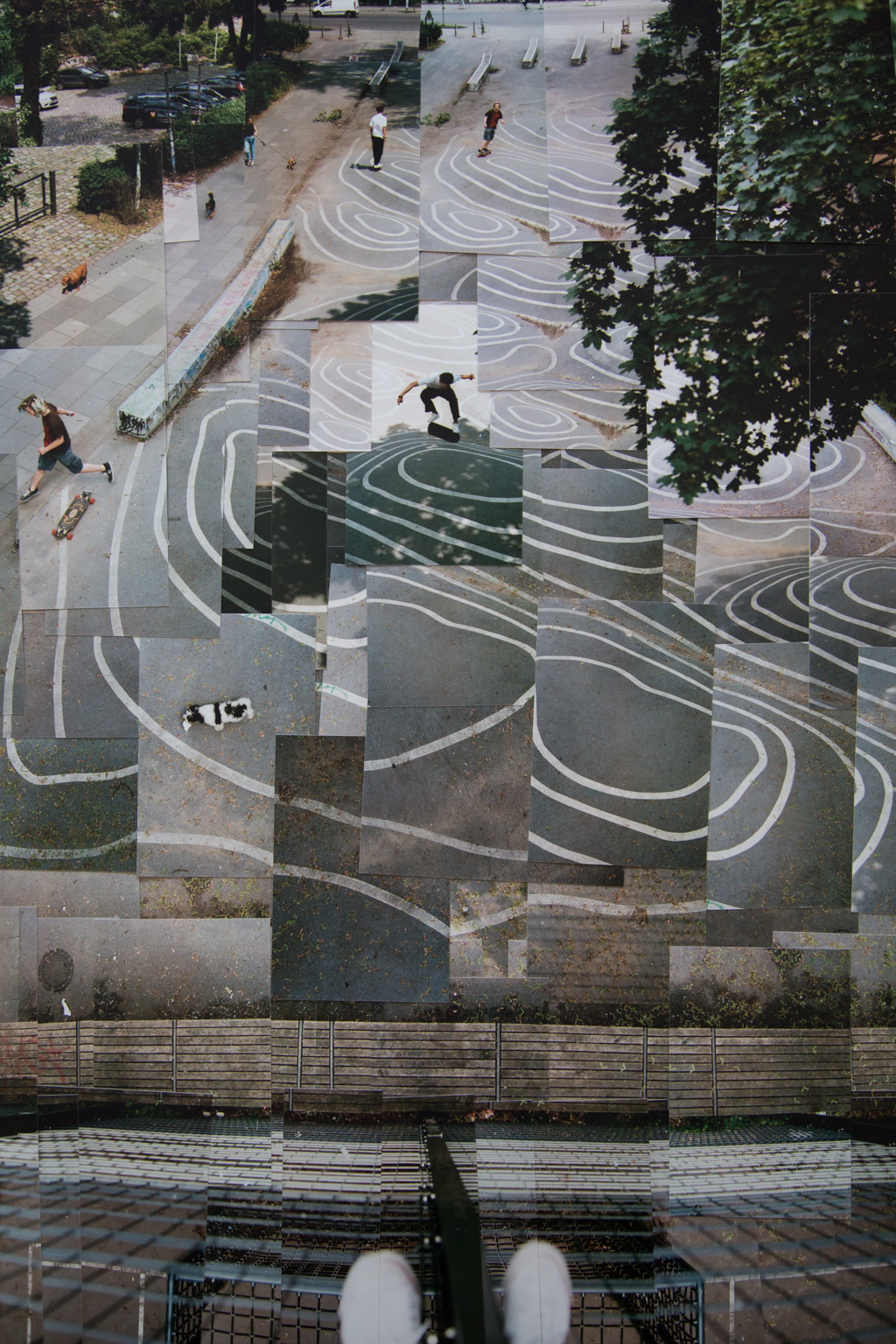 Kai Hillebrand – Spot der Visionäre Berlin, 2016