With all the CPH coverage dropping we present to you one last recap to close it off and that is the PLACEMAGPAULE photo recap.
Contrary to last year almost the whole PLACE staff traveled to arguably the best city in the world. But even though we were all in the same city, festival rules applied, which meant that within moments we lost each other and started doing our own thing. We all ended up at different events and safe for a few moments only saw each other at the plethora of parties that the CPH Open is host to.
It seemed everybody had a great time at every single event but our highlight was definitely the Levi's event which looked rained out at first but ended up saving our lives by offering us a boat ride, good food, cold drinks and a very hot but healthy sauna experience!
We wish we could say "See you next year!" but the organizers felt that it was time for a break. So we will end it by saying, enjoy Paule's photo recap and see you at the next Copenhagen Open.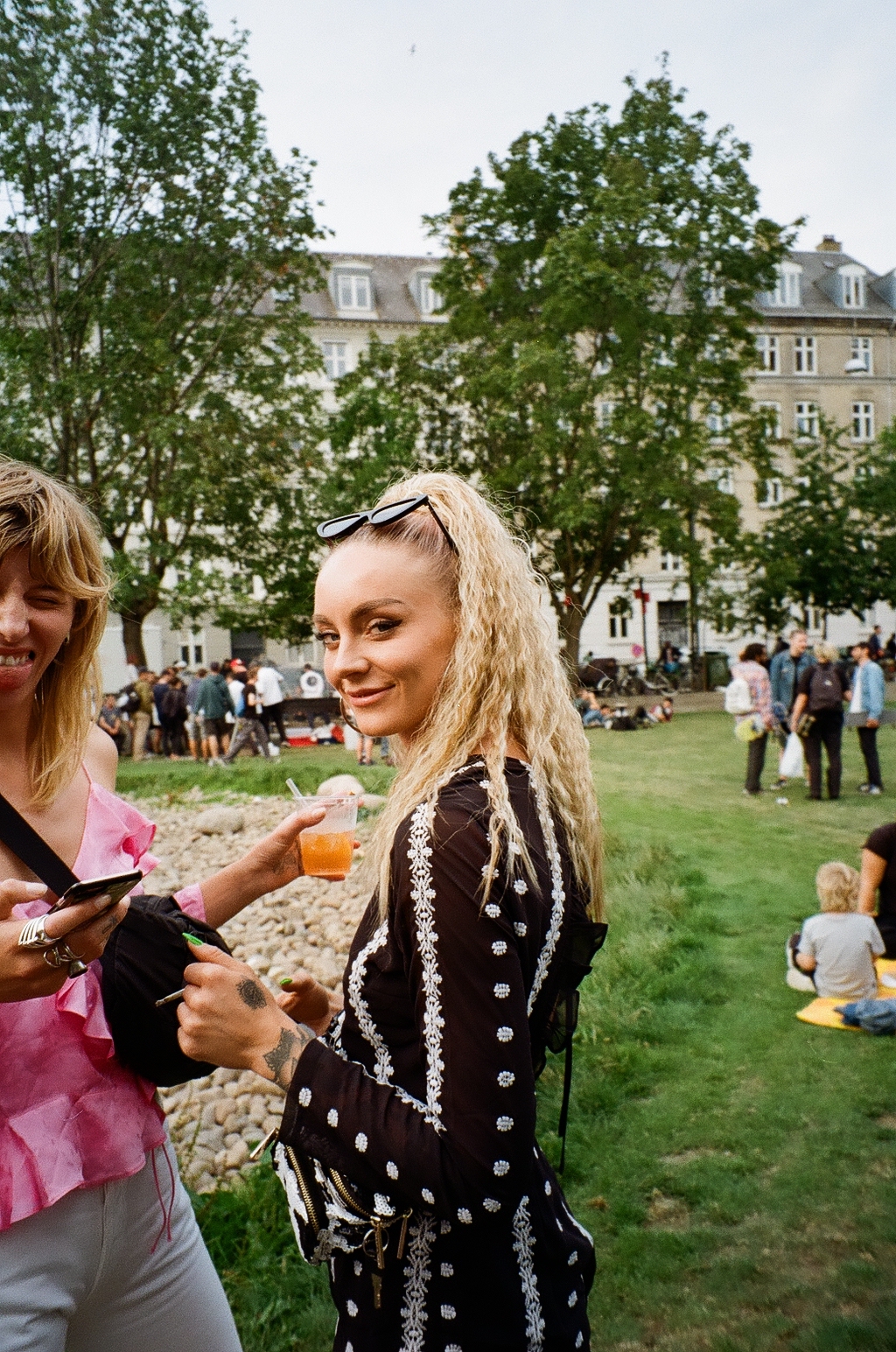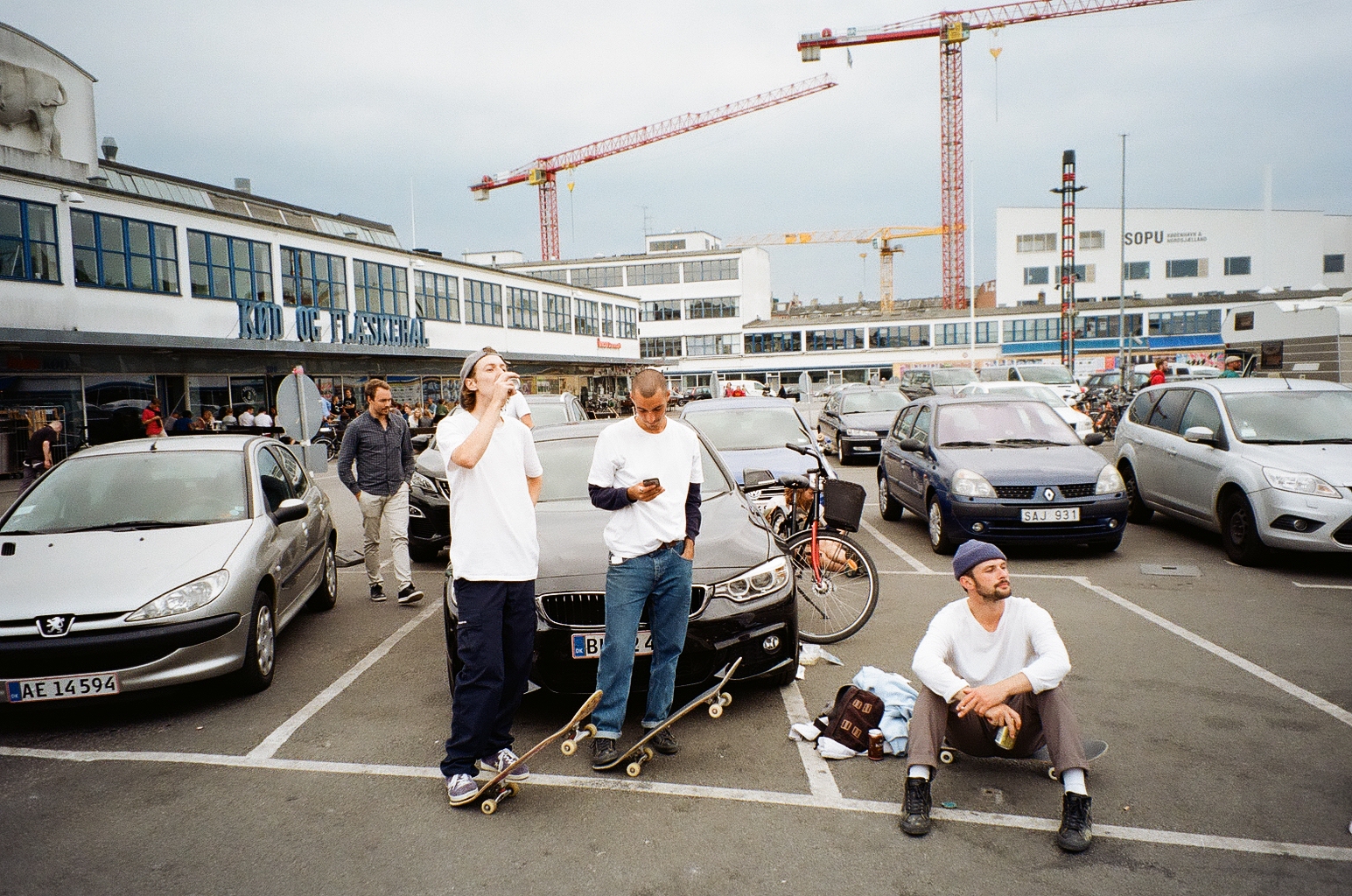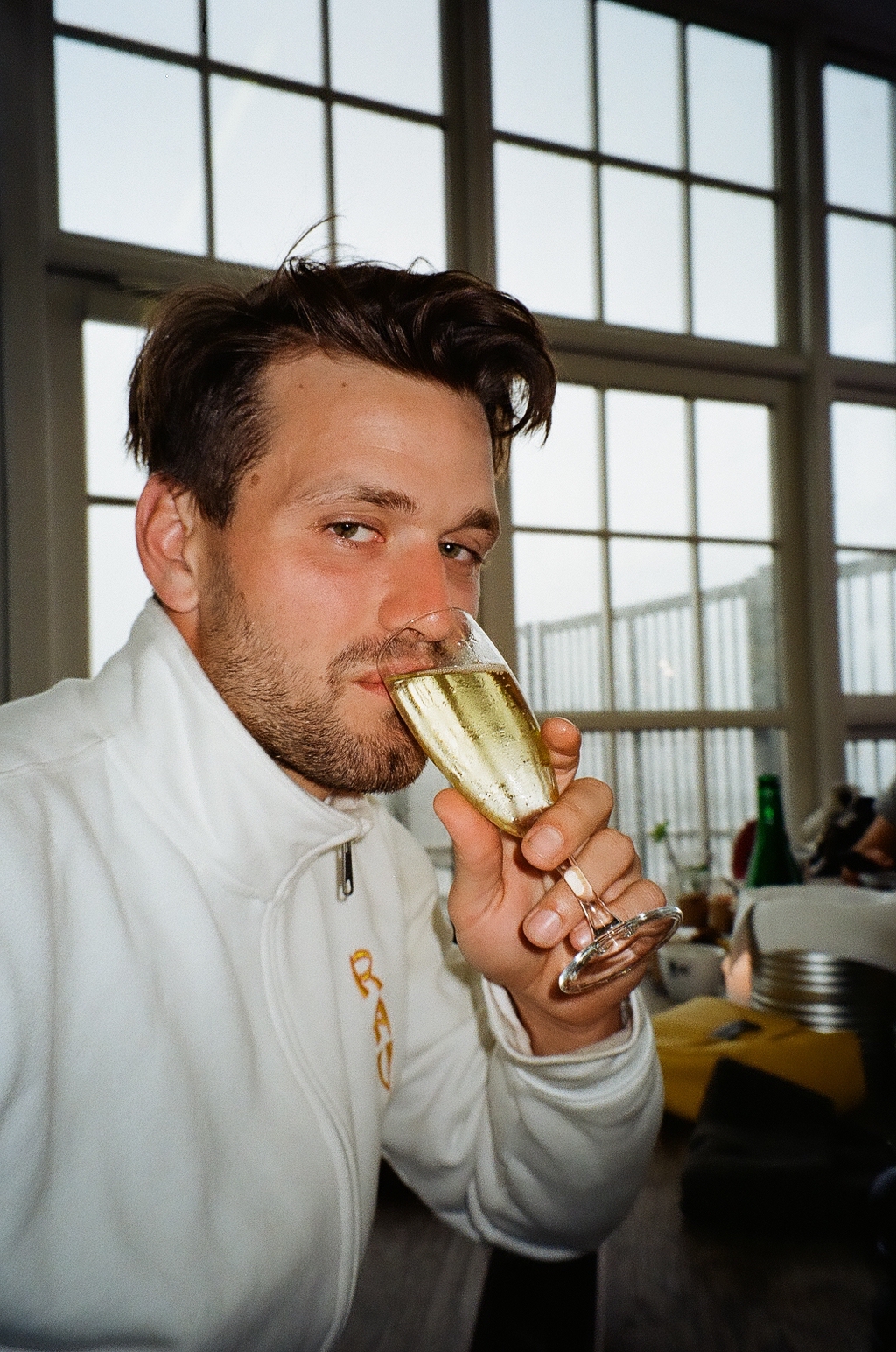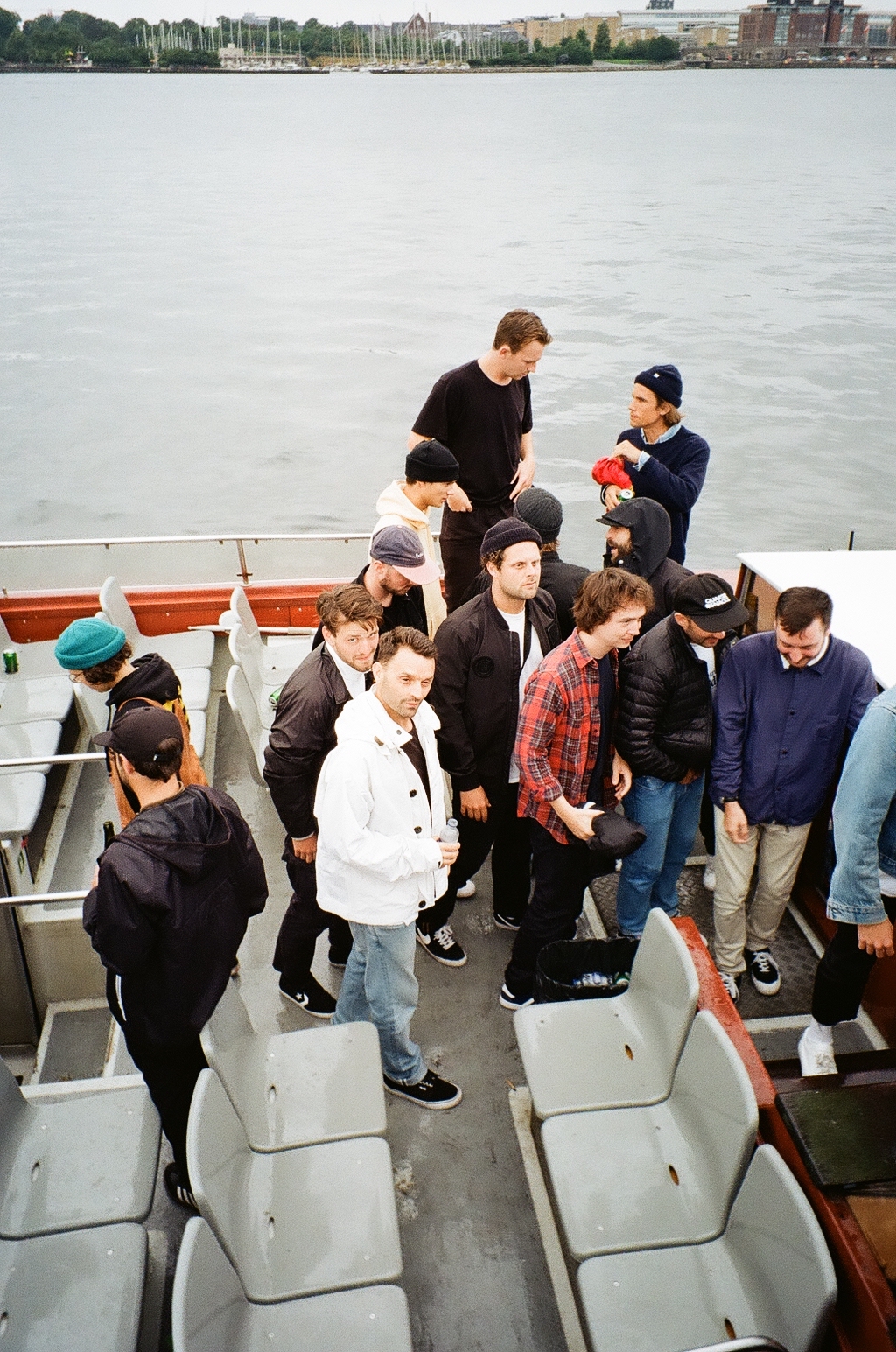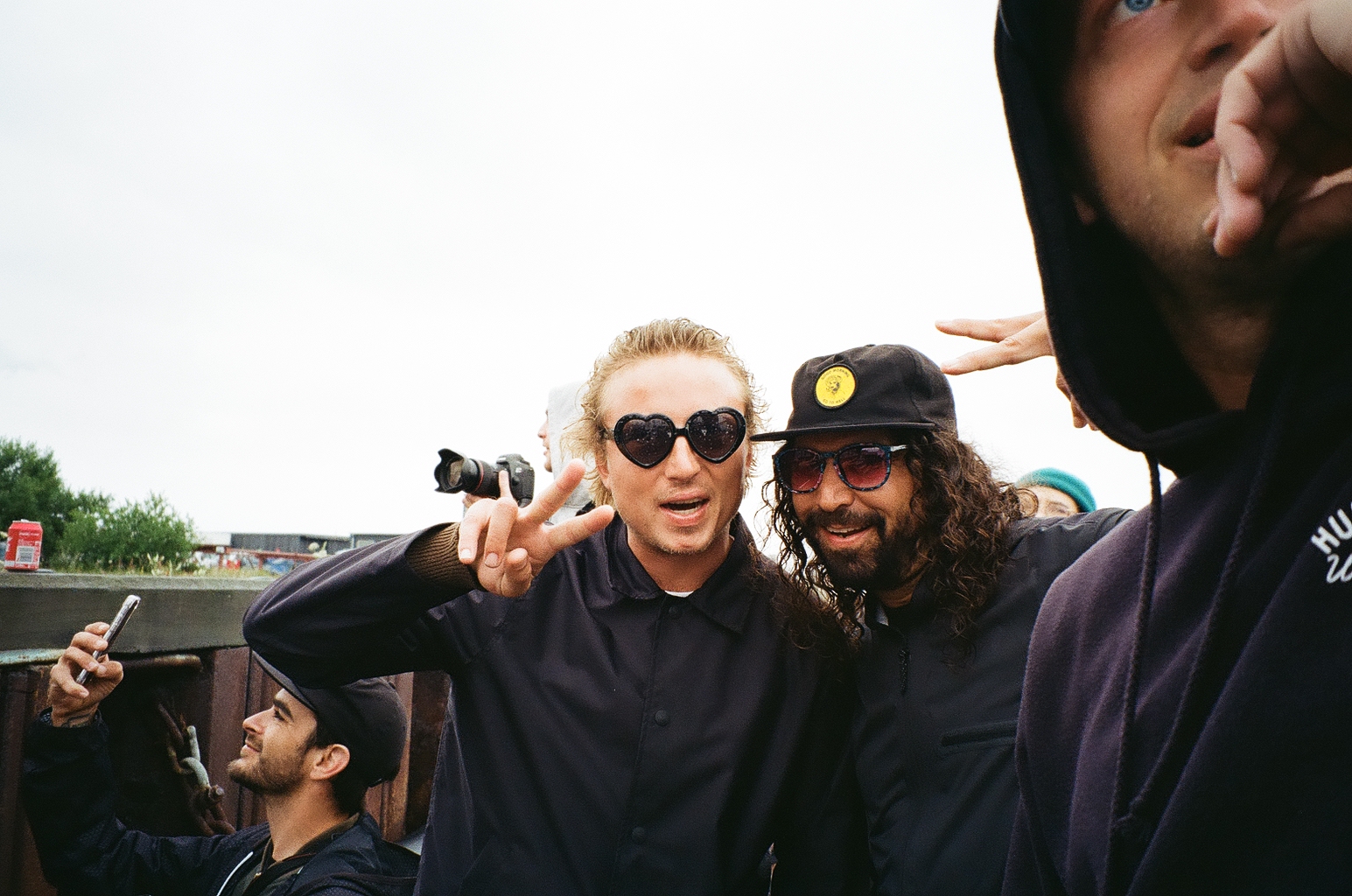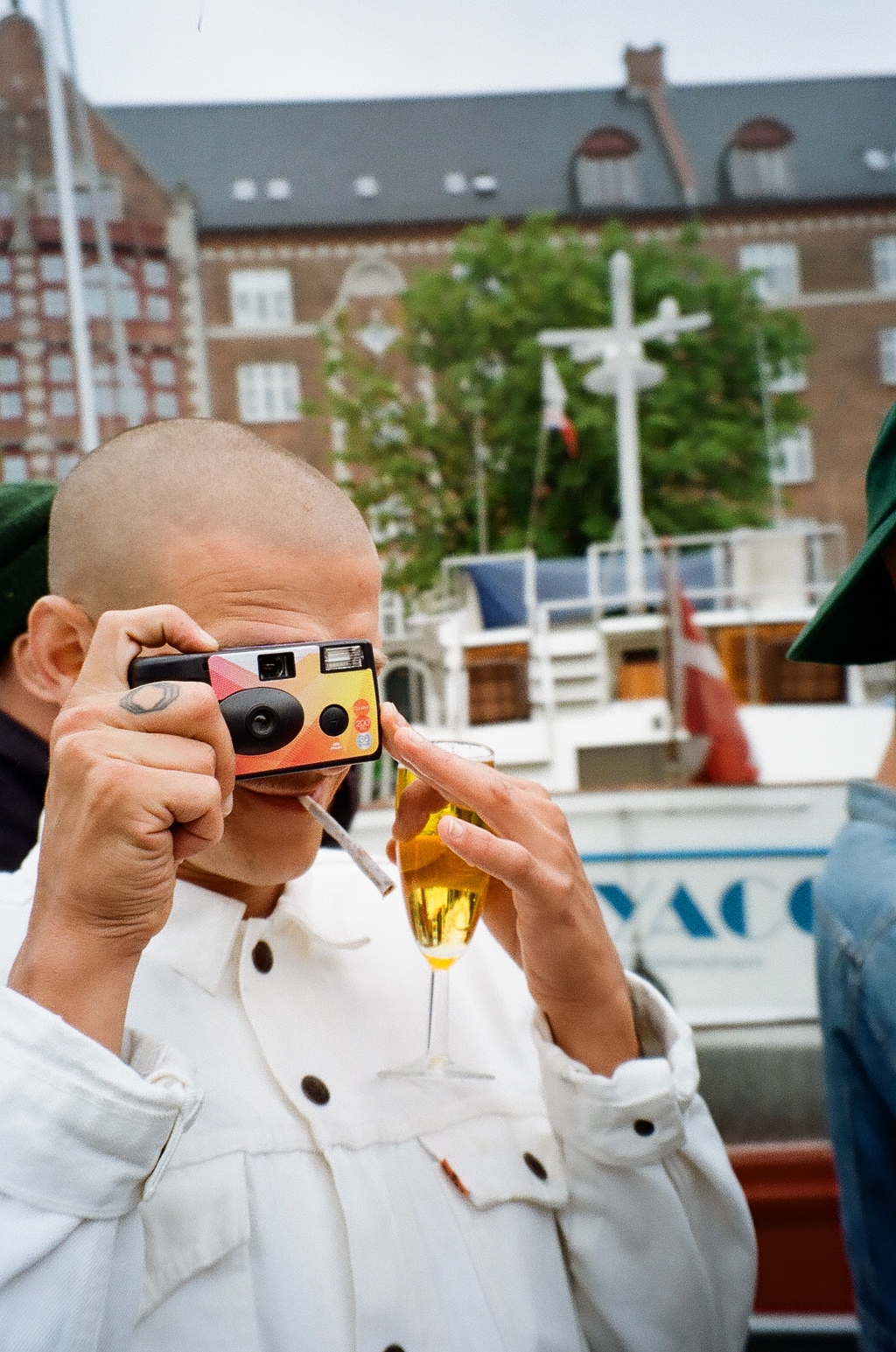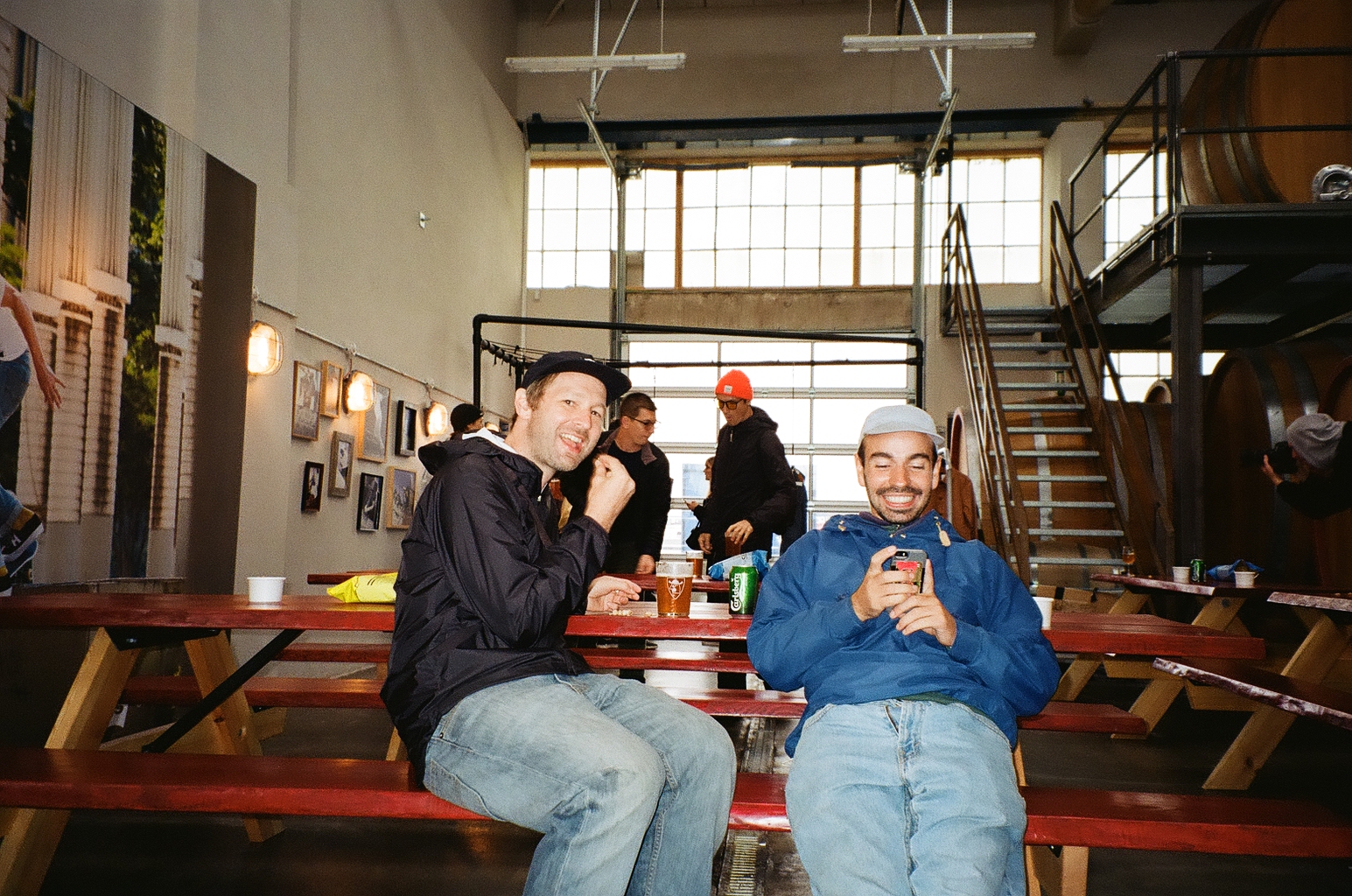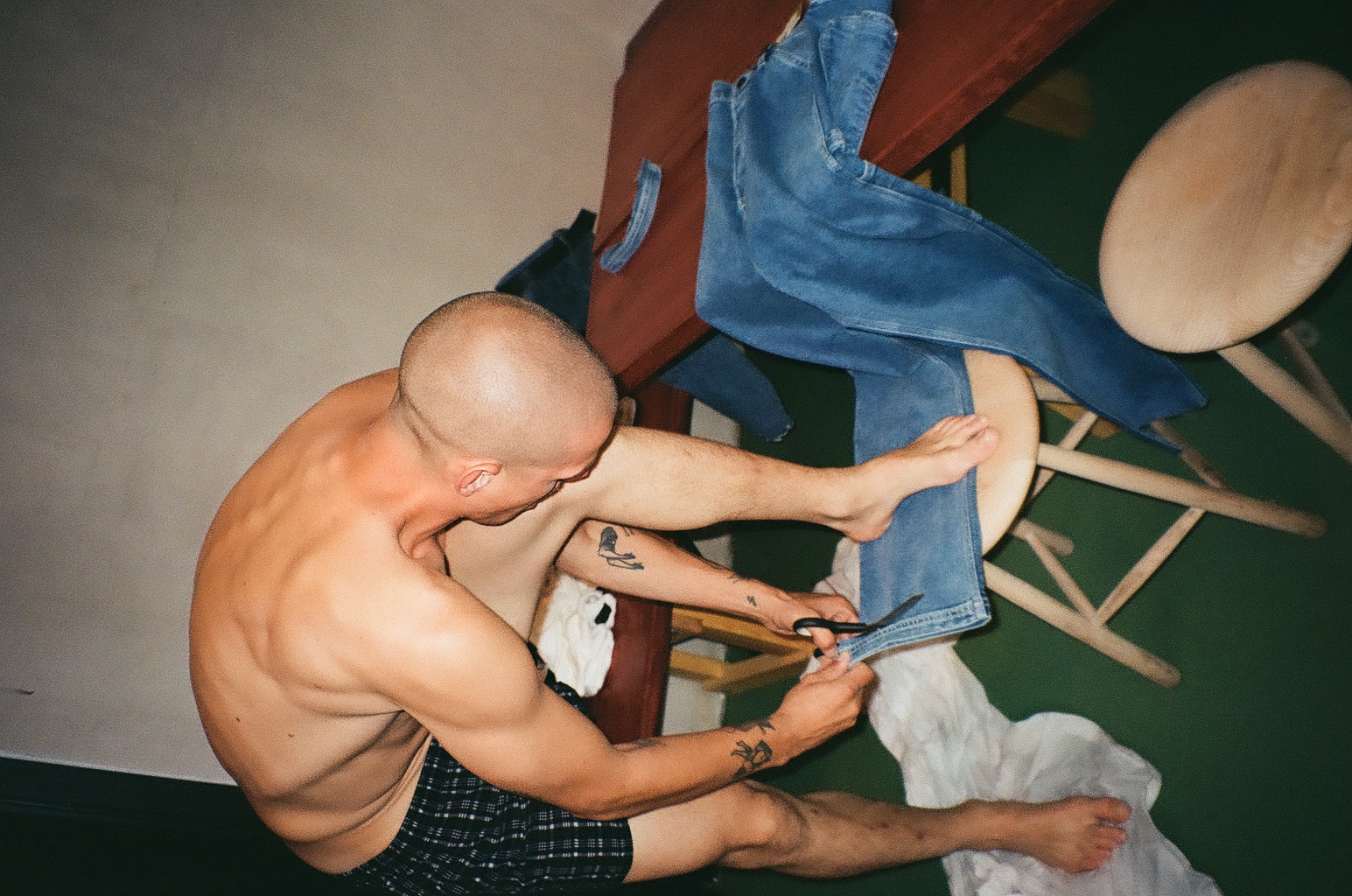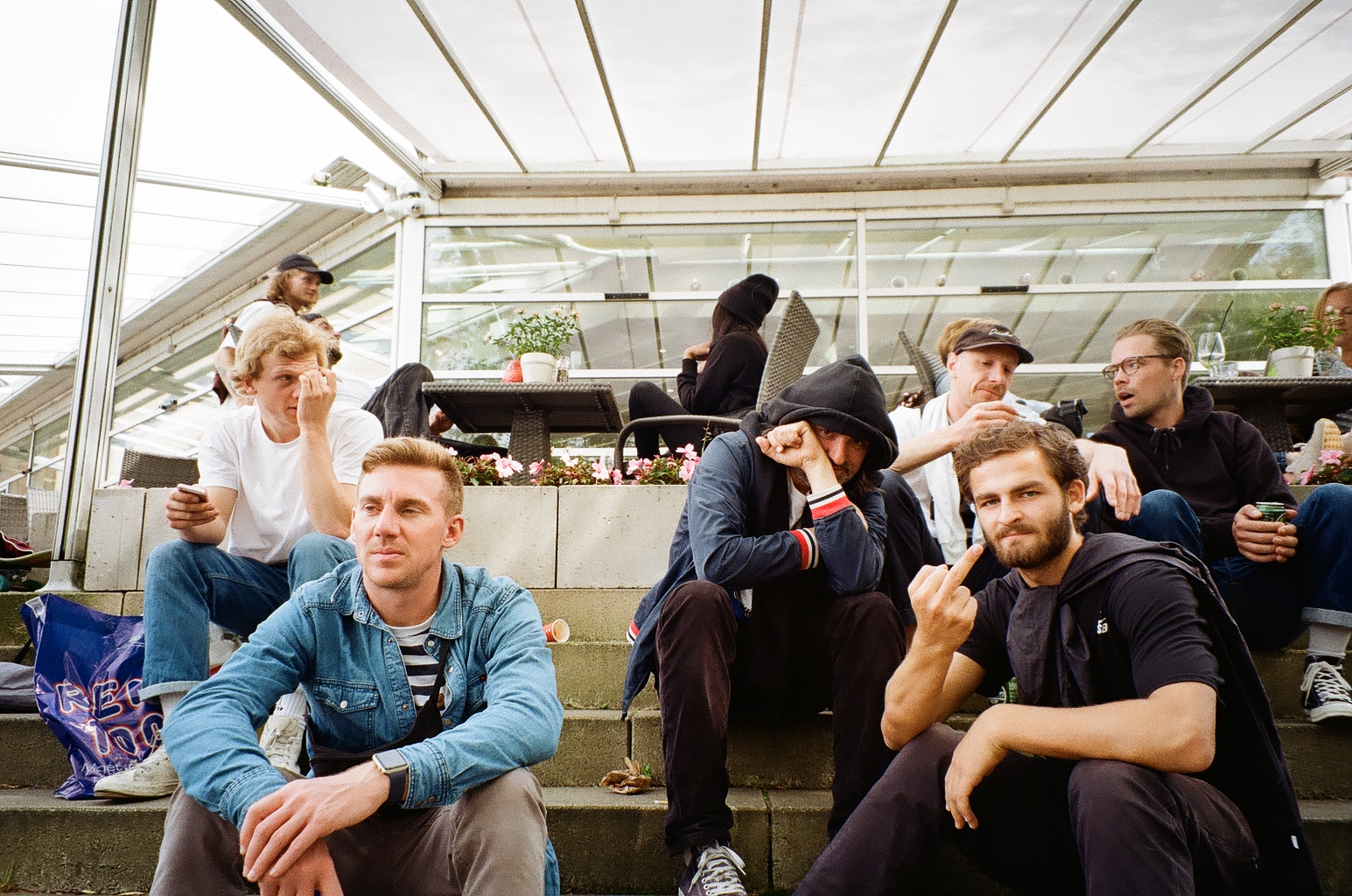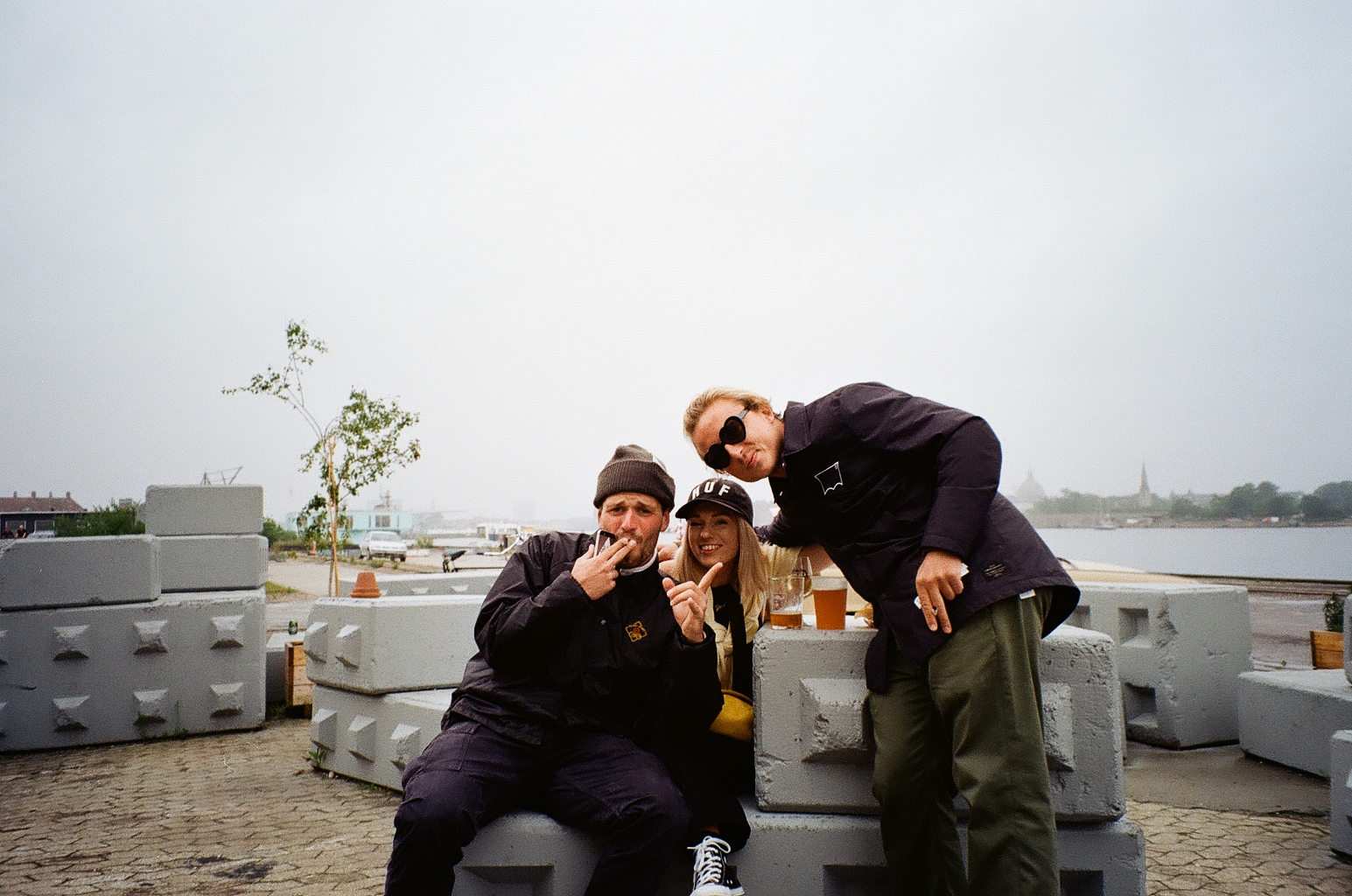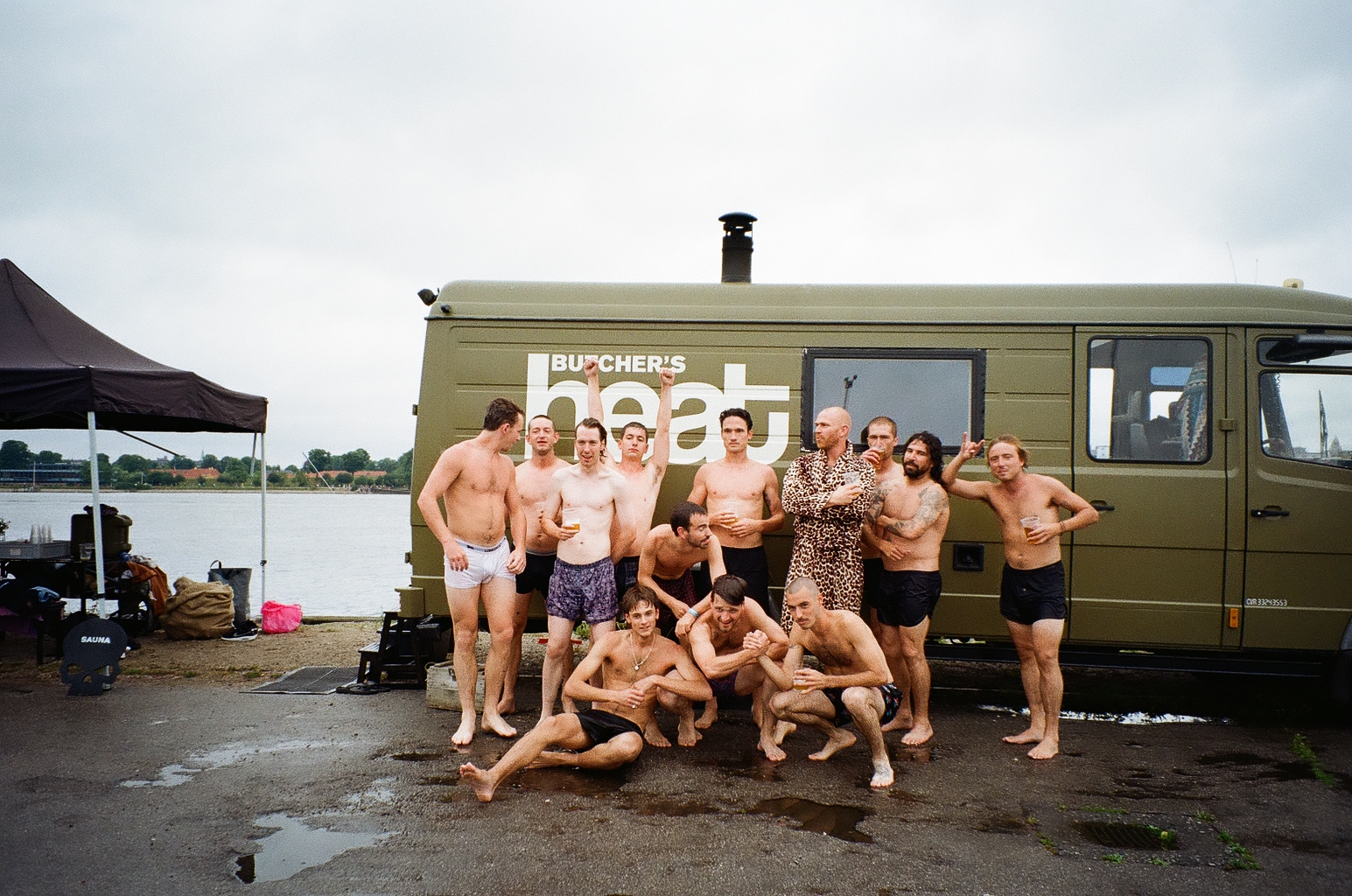 Photos by Paul Röhrs
Text by Roland Hoogwater