A little while ago we went to Paris to talk to Stefan Janoski. We had a nice couple of days skating the Garage, enjoying the sun, watching videos and listening to Santiago Sasson's band.
All the while Stefan was doing much of the same but he also went his own way, going to lectures, having lunch and spending some quality time with a clown!?
We asked Mr. Janoksi to carry a camera and shoot his Parisian endeavors for us and so the result is this, our first Stefan Janoski photo recap.
Intro by Roland Hoogwater
Comments & Photos by Stefan Janoski
Part 1: At the Garage.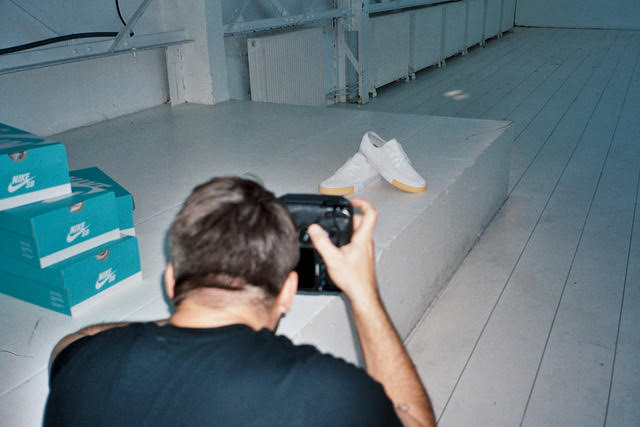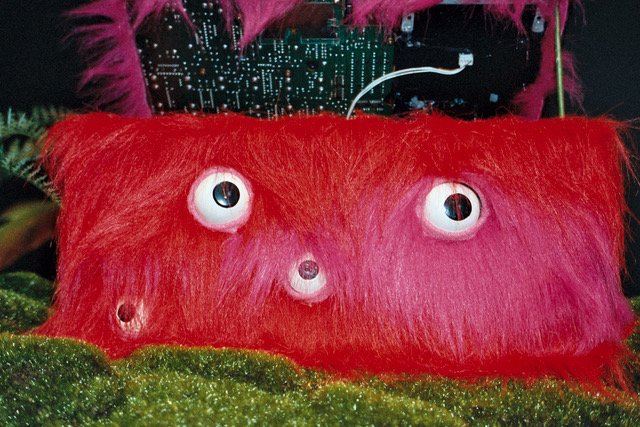 Part 2: The Streets.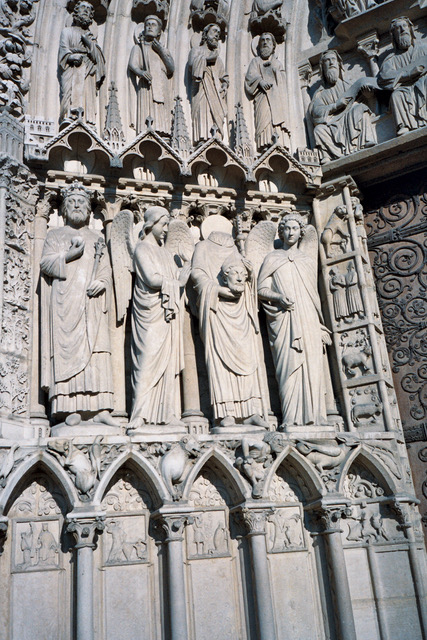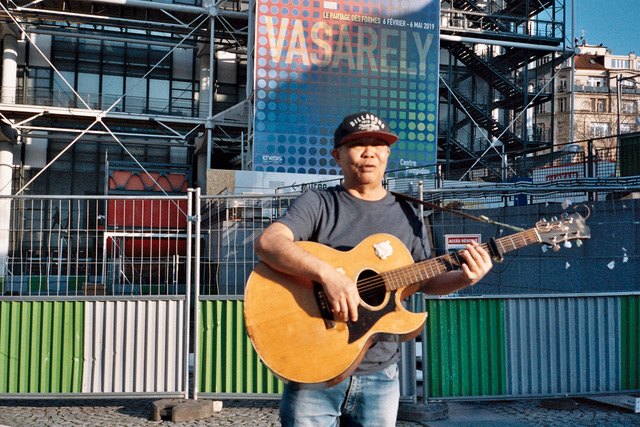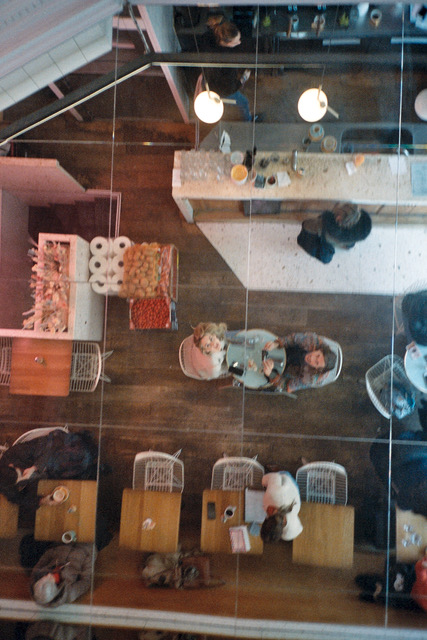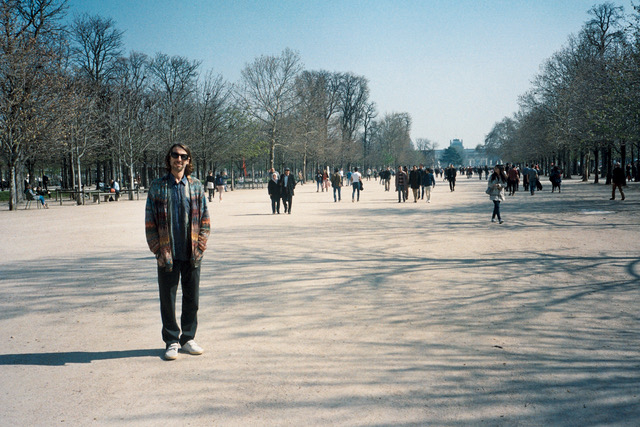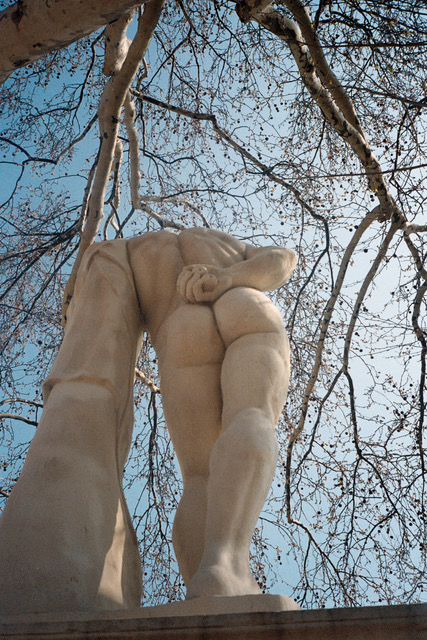 Part 3: The Band.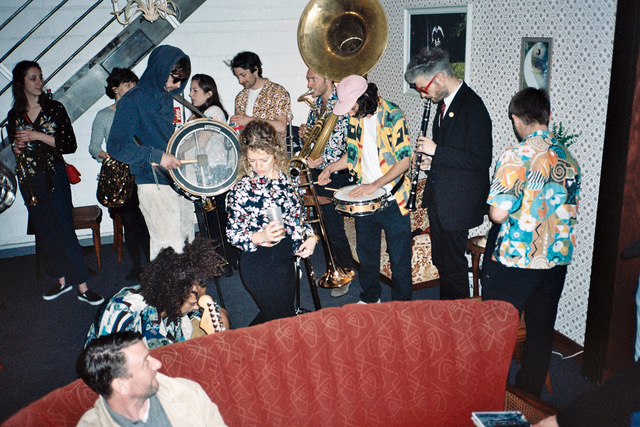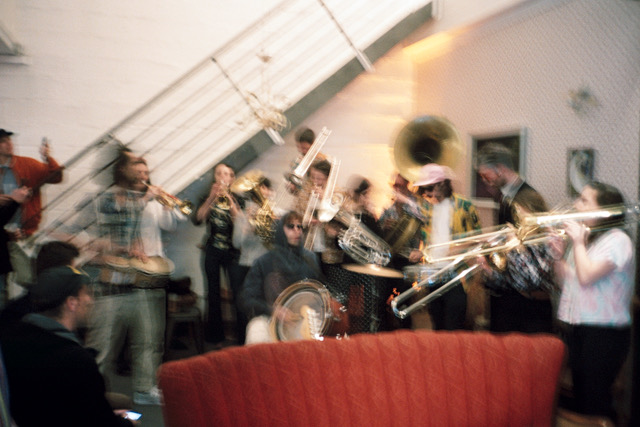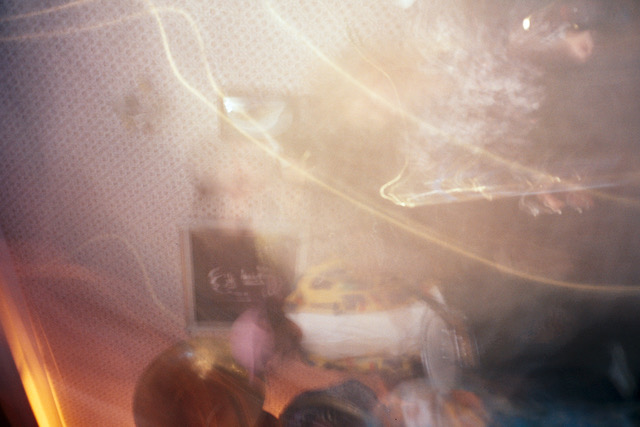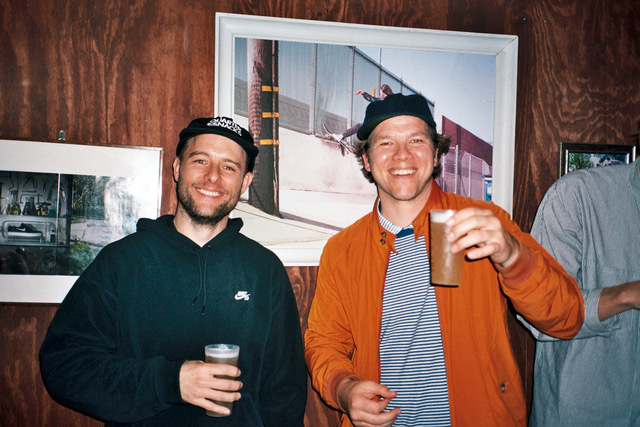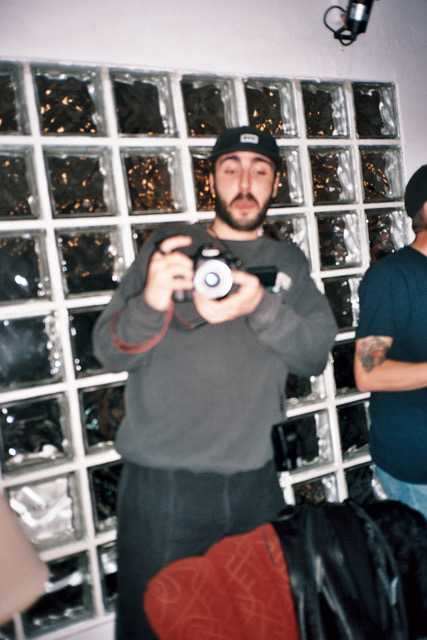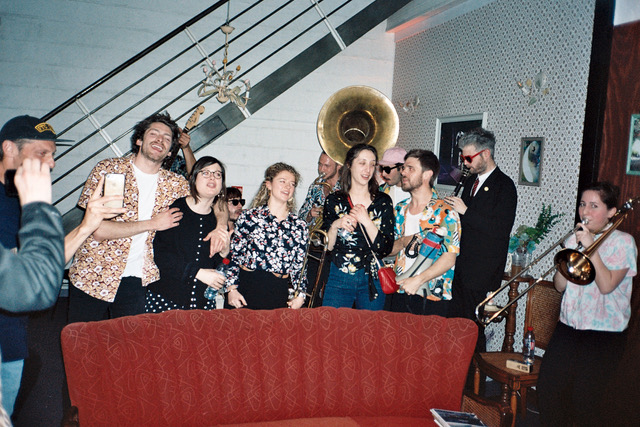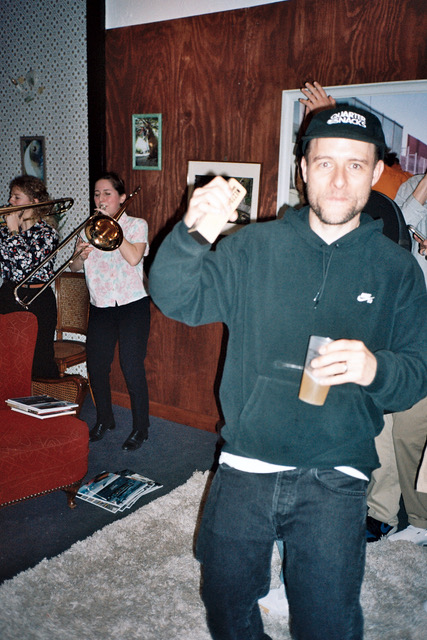 Part 4: The Dinner.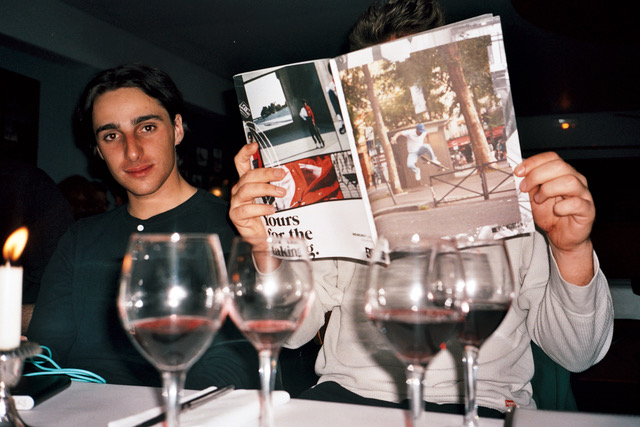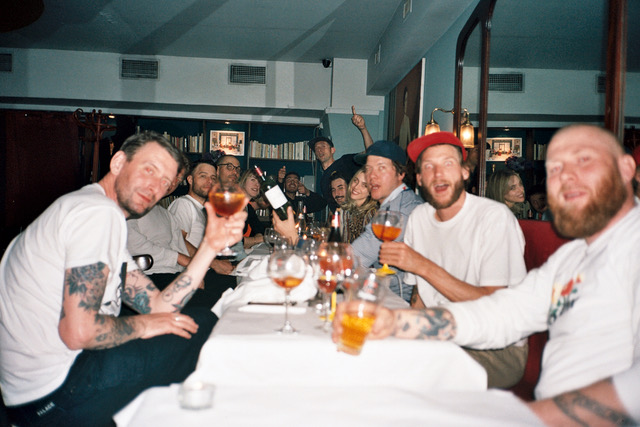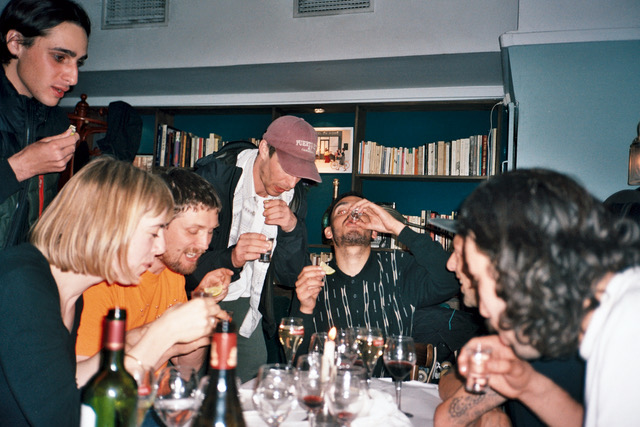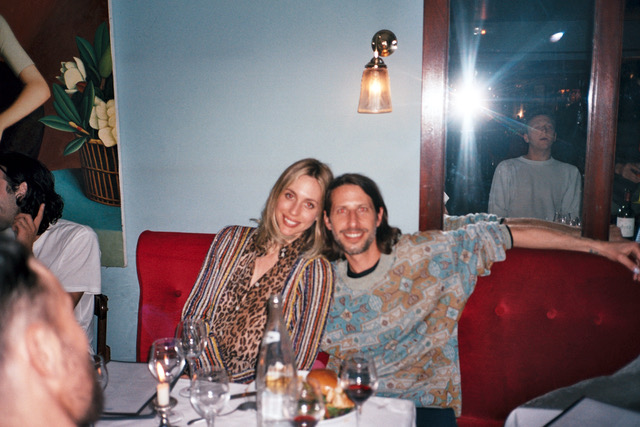 Part 5: The Clown.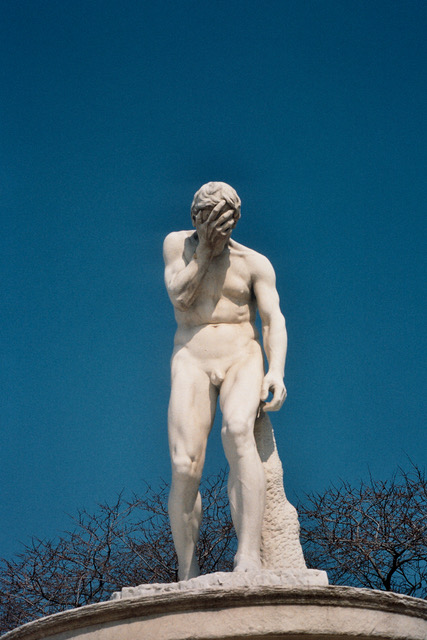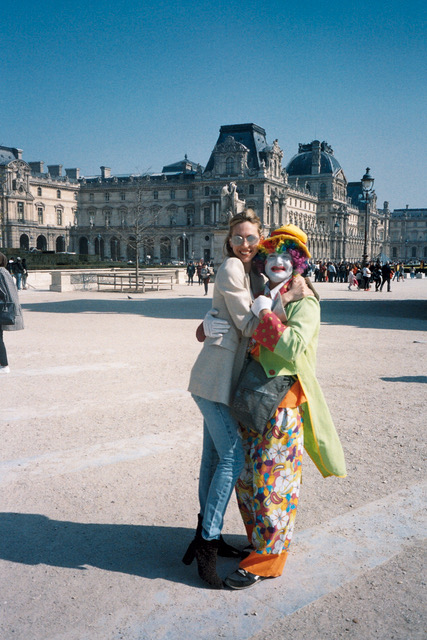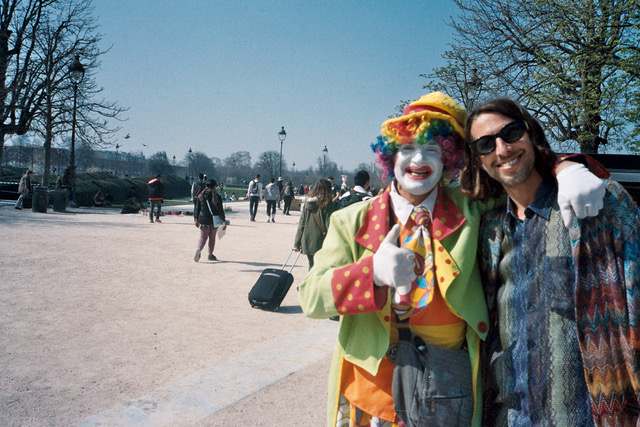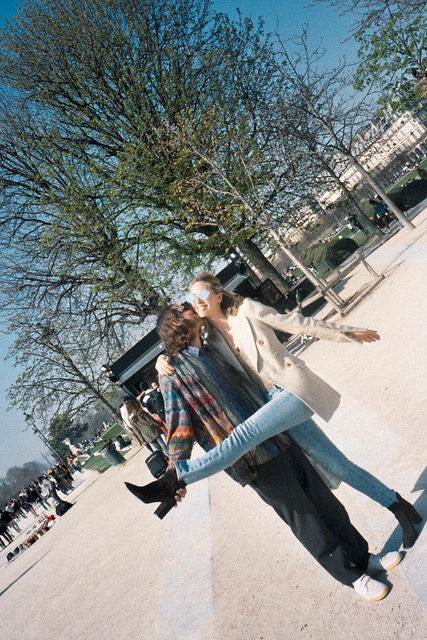 Part 6: Alejandro Jodorowsky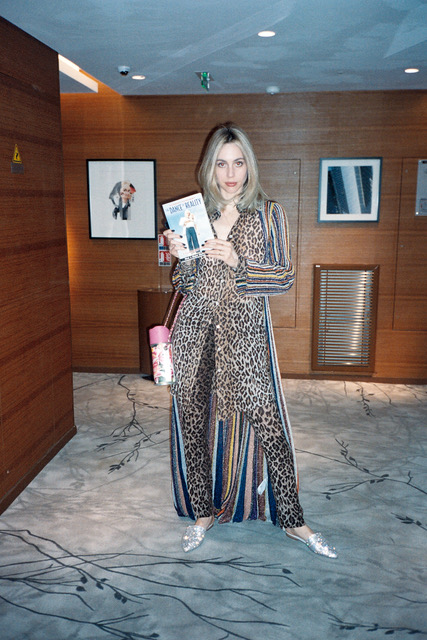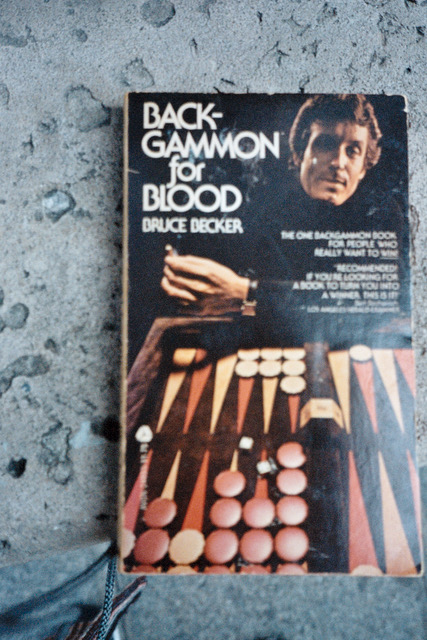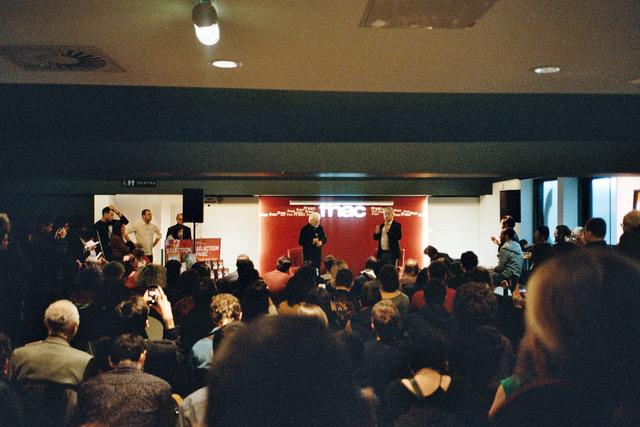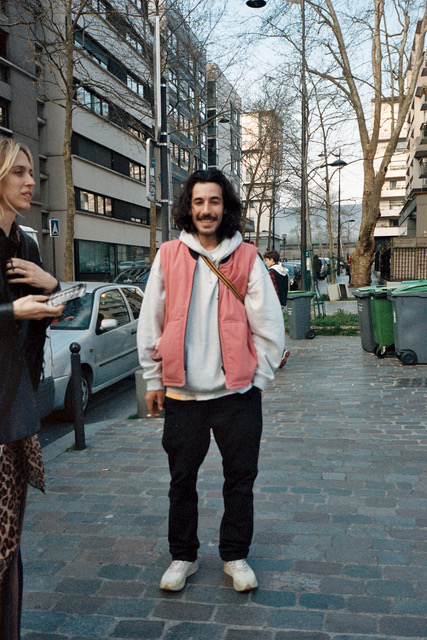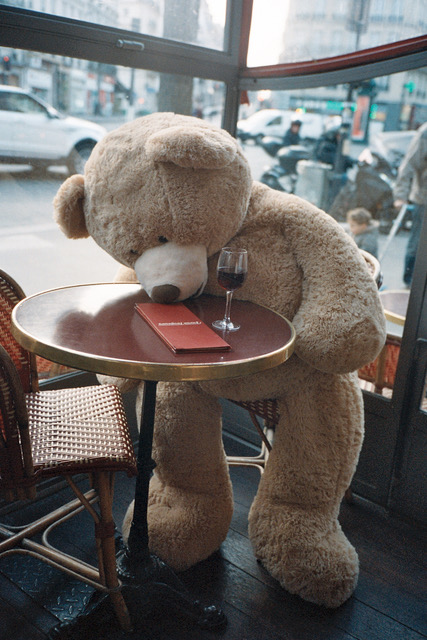 We would like to thank Stefan Janoski for making this happen and Nike SB for the Support.